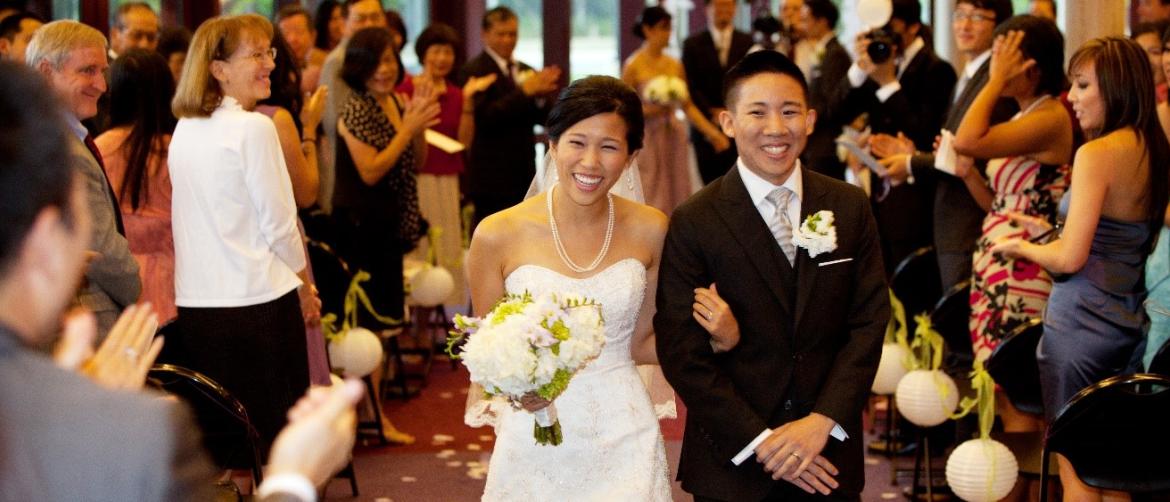 Have you found yourself struggling to decide what to wear to a wedding your friend or family member is hosting? Professional Wedding Planner and Founder of MayJune Events, Jennifer Baer, gave us her expert insight on the Do's and Don'ts of wedding guest attire etiquette and here is what she advises all guests consider when picking the perfect wedding day outfit.
DO:
Stick to the dress code.  If a couple has a specified what they would like their guests to wear, you'll often be able to find that information either directly on the invitation, or on their wedding website.  Black tie, black tie optional, and cocktail attire are some of the most common, but if you find yourself unsure you can ask the couple, or better yet – Google!
Wear the right shoes.  Is it an outdoor wedding where you'll be walking in the grass (better for flats or wedges), or is it an indoor ballroom wedding (more appropriate for heels)?  Make sure you do your homework and check out the venue online before you choose your shoes for the day.  Your feet will thank you! 
Prepare for the weather.  If the wedding is taking place during the cooler months, make sure you bring a jacket, shawl, or something else to keep warm, especially if parts of the wedding will be outdoors.  Similarly, if the wedding will be held during the warmer months, come prepared with sunglasses, a parasol, or light cover-up to keep comfortable in the hot summer sun.
Pay attention to the time of day.  Colorful gowns for the ladies and blazers and trousers for the men are perfectly appropriate for a daytime wedding, while black and bold colors should be reserved for evening weddings.
Play it safe.  Classics are the classics for a reason – they never go out of style.  Wearing a nicely tailored suit or a chic cocktail dress almost guarantees that you'll meet all the requirements of a perfectly dressed wedding guest. 
DON'T:
Choose denim.  No matter how casual you may think the wedding is, jeans are never a good idea.  For men, opt for well-fitting lightweight cotton pants and for ladies looking for a dress alternative, try a polished romper or slim, nicely tailored pants.
Go too short. Gentlemen, shorts are never an option for a wedding.  Ever.  Even in the middle of July pants are always the answer.  And ladies – keep your hemline at cocktail length or longer.  Anything that's a little short off the dance floor is going to be a lot short on it.
Attend a religious ceremony with bare shoulders.  Most ceremonies that take place in a house of worship require ladies to cover their shoulders during the ceremony.  This means that if you're planning to wear a sleeveless or strapless gown, you should bring a shawl, wrap, or jacket to cover up during the ceremony part of the day.
Show too much skin.  Weddings are often a family affair with children and grandparents present, so plunging necklines and anything sheer really shouldn't be worn. 
Wear white.  This one should go without saying, but the only person who should be wearing white (or cream, eggshell, ivory, etc.) should be the bride!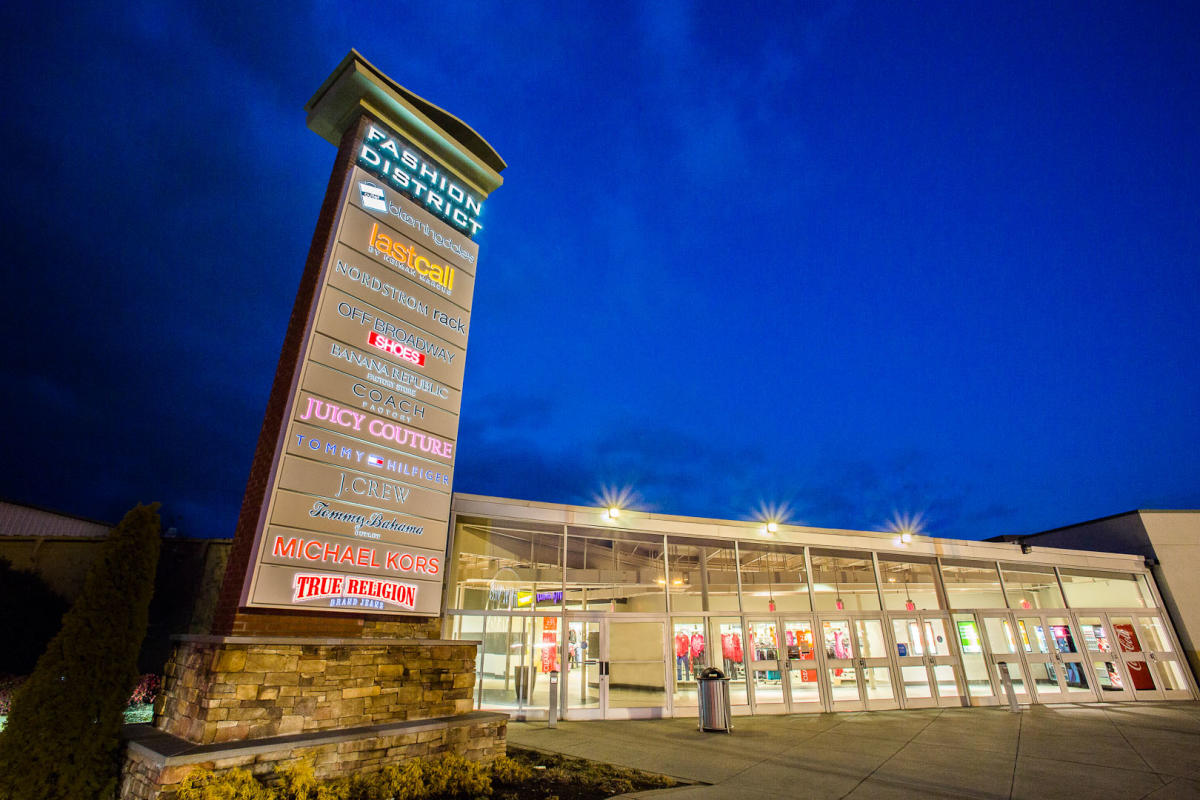 WHERE TO SHOP:
Malls & Outlet Centers: Shop this season's latest trends in Prince William, VA. Browse 200+ stores at Virginia's largest outlet mall, find high-end boutiques at premier shopping centers.

Downtowns & Retail Shops: Prince William, VA's downtown districts and shops offer visitors a variety of scenic architecture, walkable neighborhoods and charming specialty boutiques. Upscale consignment shops, bridal boutiques, jewelry stores, and more…

 

Are you a Prince William County Wedding or Special Event Planner, Photographer, Venue, or have an associated business?  Click here to participate with PWCWeddings.com. 

 

Wedding image photo credit: Anna Wu Photography