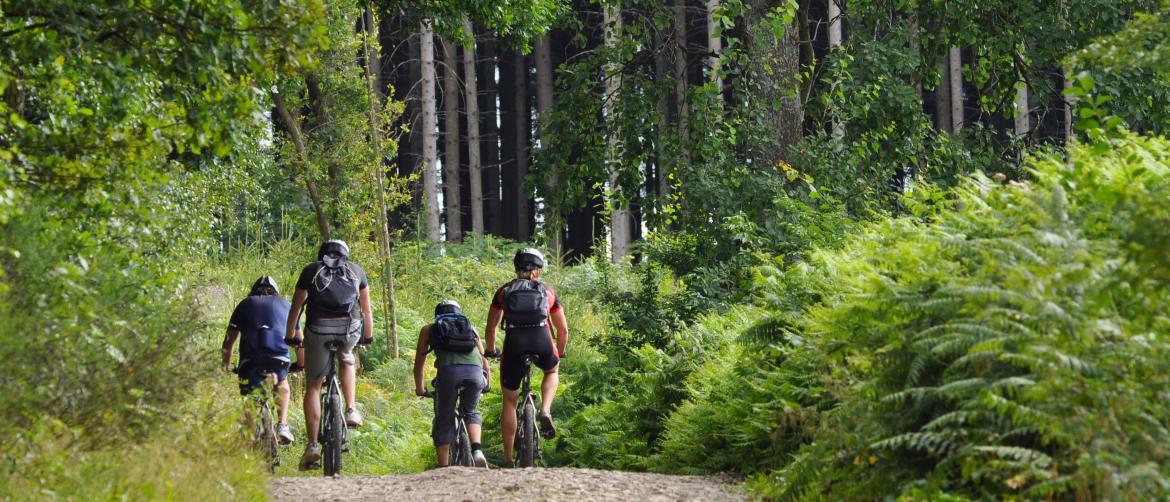 The panoramic views may be enough motivation for hiking or biking along Prince William, VA's most scenic trails, however, if you need a little extra incentive - Follow up these epic trails with a stop at nearby breweries - for a well-deserved craft beer.
Day 1
Morning: Your day starts with a trek through the Bull Run Mountains Natural Area Preserve. Dotted with both historical structures and ecological highlights, this expansive property has three different trails from easy to moderate difficulty. You could see Chapman's Mill, upper mill and meadowlands ruins, Thoroughfare Gap, and the natural quarry line that served as an entrenchment during the Civil War. Ranging from one to almost three and a half miles, you can choose a trail that meets your timeline and skill level.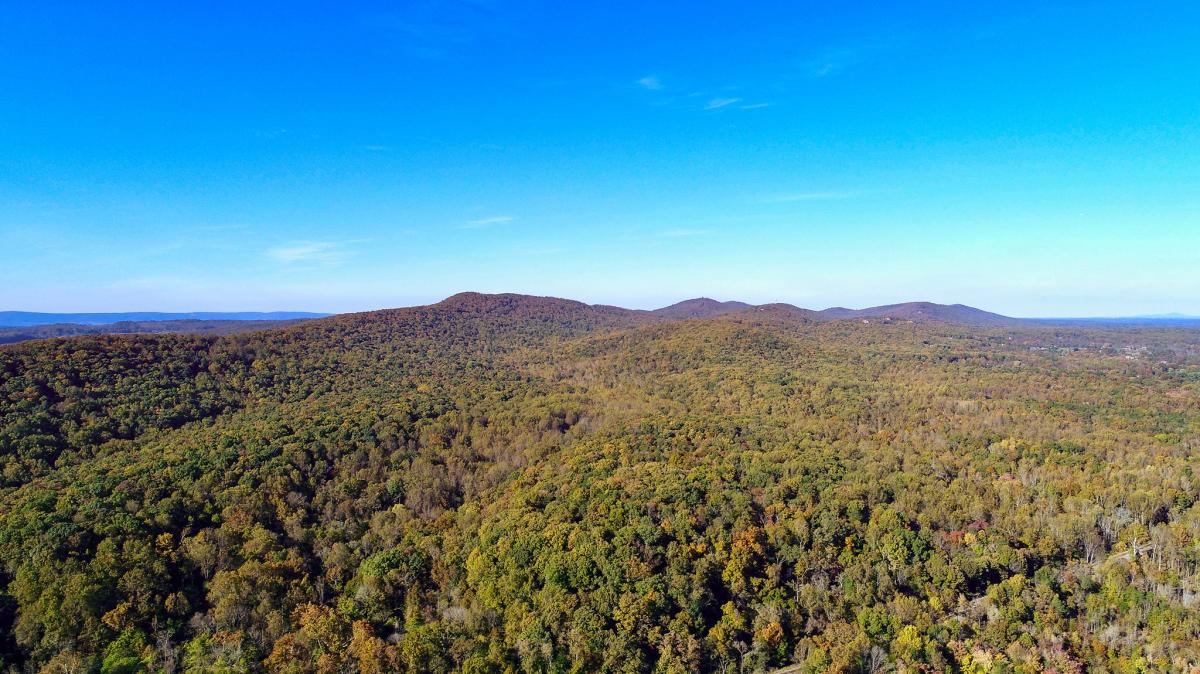 Lunch: After you've finished your hike, stretch your legs and enjoy a craft beer at the nearby The Farm Brewery at Broad Run. Then head into downtown Haymarket for lunch. Home to several locally-owned restaurants with a wide variety of cuisines, you'll find a wonderful place to sample the flavor of the town. Eugene's Sausage and Fries creates their own sausages and hot dogs in-house, Hidden Jules Café serves natural and organic dishes for breakfast and lunch, and Giuseppe's Italian Restaurant serves the delicious homestyle Italian food you love. The quaint and comfortable atmosphere of Haymarket will make your experience welcoming and fun.
Afternoon: Keep your hiking shoes on as you head to Manassas for a jaunt through historic Manassas National Battlefield Park. This over 5,000-acre park features over 40 miles of hiking paths with two trails dedicated to the First and Second Battles of Manassas. The serene atmosphere the park provides is a great place to reflect on the impactful history that occurred here over 150 years ago.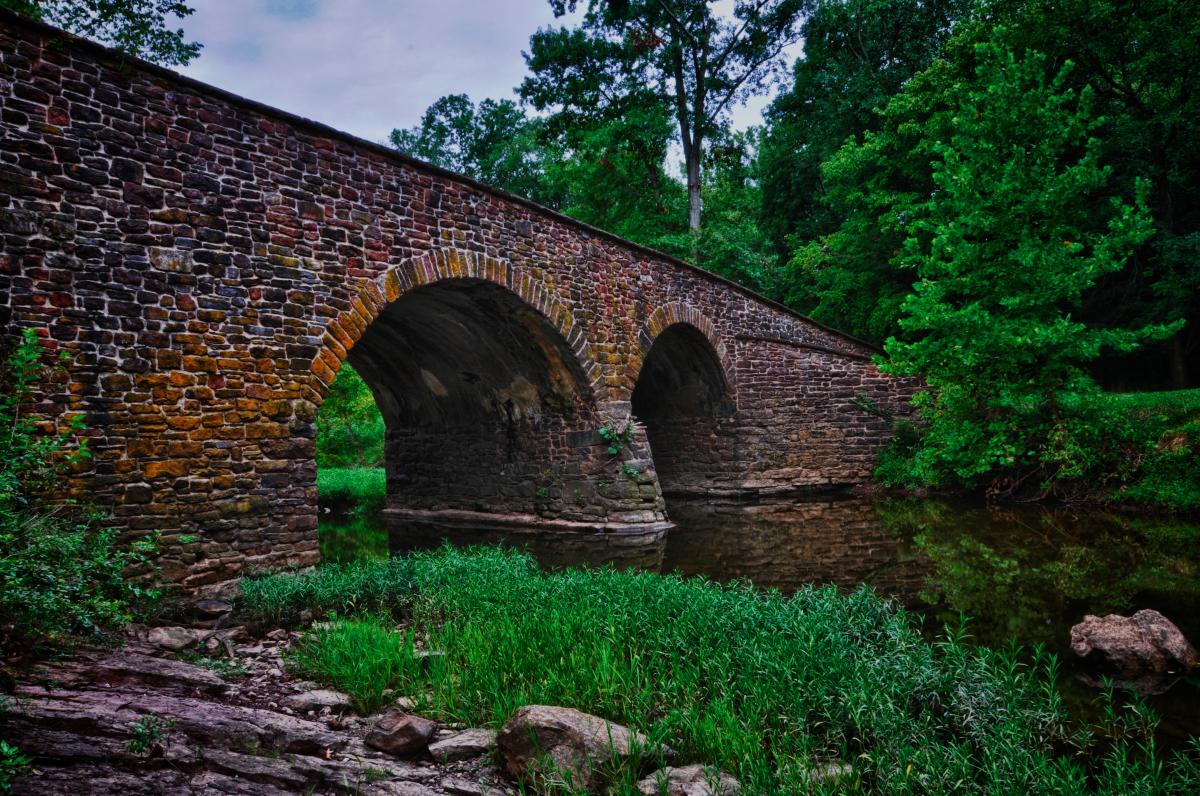 Evening: To continue your fun, head down the road to Uptown Alley for dinner, the upscale bowling alley with a from-scratch kitchen. The chef-inspired menu of crowd-pleasing favorites will fill you up after a big day of exercise. The expansive bar selection means you won't leave thirsty, the arcade will make you feel like a kid again, and the bowling is a phenomenal addition to the casual atmosphere Uptown Alley provides. For a nightcap, visiting Cedar Run Brewery is a must for the feel of the outdoors. Nestled in a secluded part of Nokesville, the brewery is as big on the outside as it is on the inside. The enormous covered patio can accommodate almost 100 people and is a wonderful way to end an adventurous day.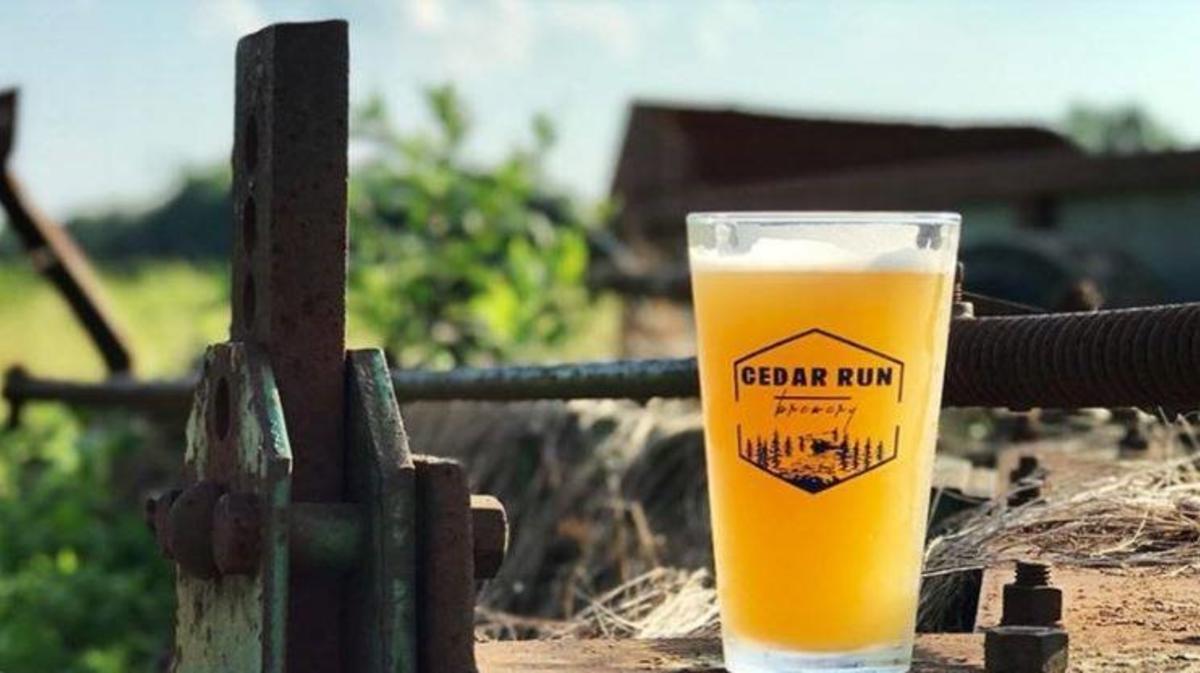 Day 2
Morning: Grab your bike and head over to Prince William Forest Park for a morning ride. Once home to the training grounds for the precursor to the CIA, the Office of Strategic Services, this massive park is the largest protected natural area in the D.C. metro area. The park features over 12 miles of paved roads and over nine miles of gravel roads, all of varying difficulty from easy to difficult.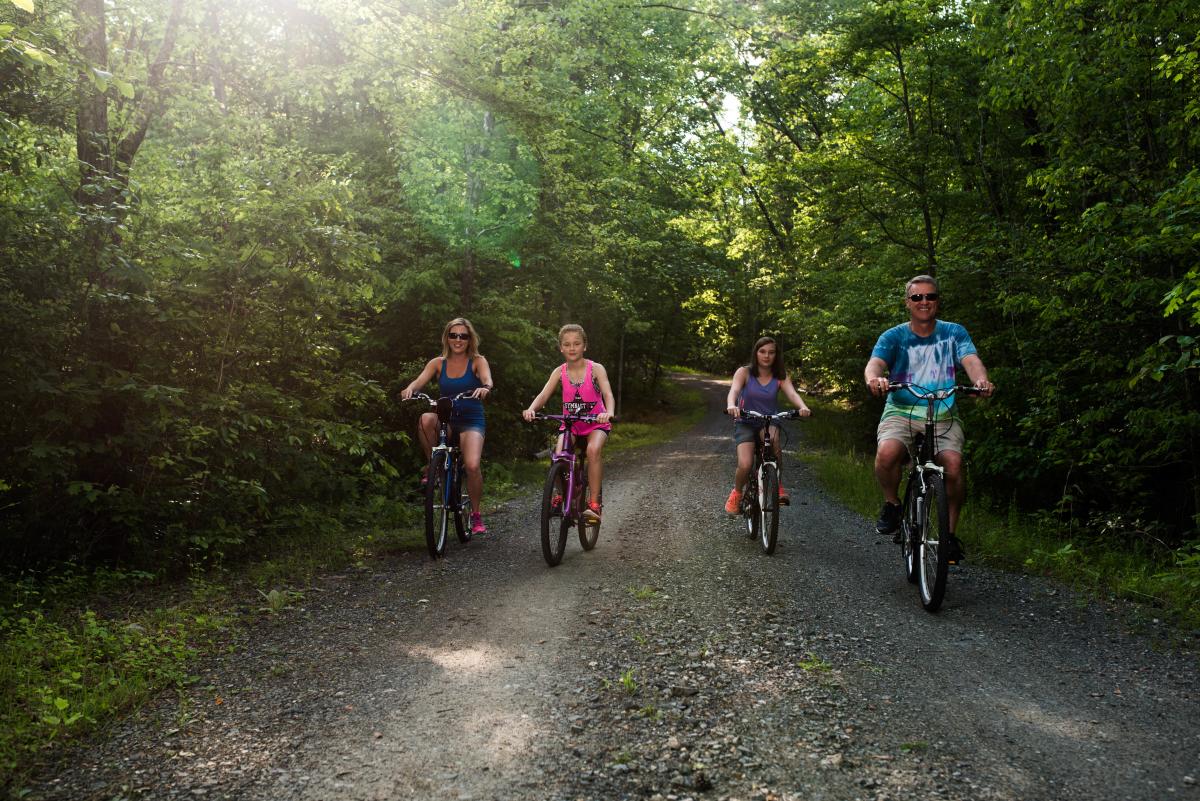 Lunch: After your ride, you may be hungry for lunch. Harold and Cathy's Dumfries Café is a local diner where tasty comfort food and incredible customer service have been serving the community for over 30 years. Located where historic Route 1 splits in Dumfries, you won't be disappointed to make the left turn into this quaint restaurant for a meal.
Afternoon: Next, travel over to Leesylvania State Park for a hike. An easy to moderate level difficulty, choose from one of five different trails. Leesylvania is the home to the birthplace of Henry Lee III, the Revolutionary War hero and father to General Robert E. Lee of American Civil War fame. Keep an eye out for bald eagles and osprey as you're trekking through the park.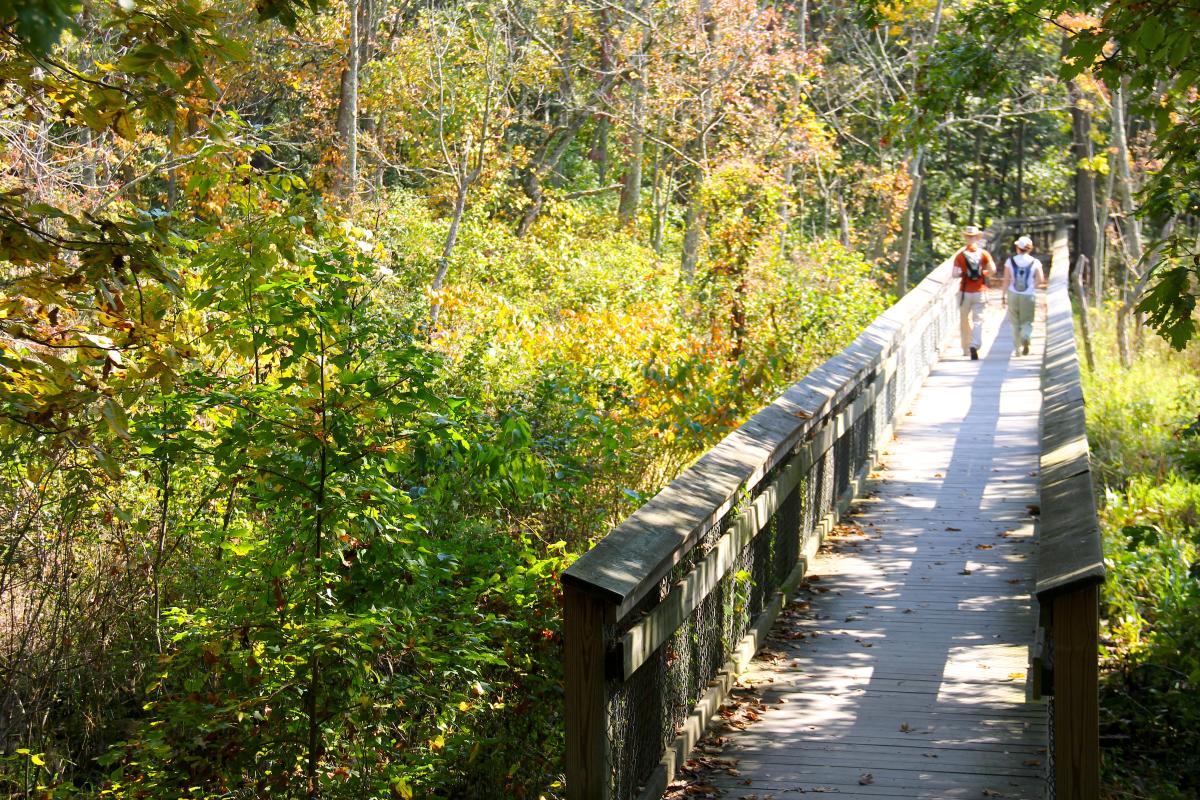 Enjoy an afternoon craft beverage and tasty meal at Brew Republic Bierwerks. Located at Stonebridge at Potomac Town Center in Woodbridge, VA, Brew Republic Bierwerks features 12 taps that pour no fewer than 6 different styles at a time. All of their beers are meticulously designed by their brewmaster and crafted by their brewing team to echo local, regional and national craft beer trends while appealing to the specific tastes of craft beer lovers and casual beer drinkers alike. In addition to craft beer and great food, Brew Republic offers events that include live music, trivia, bingo, and other fun ways to enjoy your time. Complimentary tours of their brewery are offered on Saturday afternoons, or upon special request.