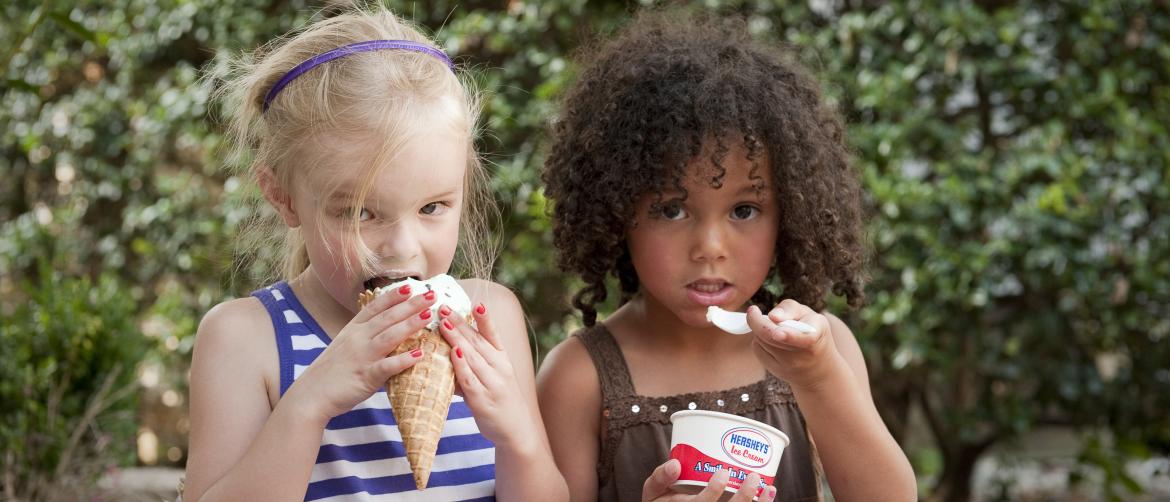 I scream, You scream, We ALL scream for Ice Cream!
This frozen treat has delighted us since childhood when the familiar jingle of the ice cream truck had us racing down the street, money in hand, ready to order that sweet treat that brings us such joy.  Mint Chocolate Chip, Cookies N' Cream, Butter Pecan and Neopolitian are just a few of the hundreds of ice cream flavors to be tried during these hot summer months in DC's Countryside.
Right off the I-66, Swirlie's provides dessert-seekers a variety of frozen treats to enjoy. Soft serve ice cream, sundaes, banana splits, flavor burst cones, Razzle's, Hawaiian shave ice and more. Kick back and enjoy listening to oldies music or take in an outdoor movie on Saturday night at this family-friendly spot. Swirlie's summer hours are Fridays and Saturdays:11:00 am-11:00 pm, Sunday thru Thursday 11:00 am to 10:00 pm.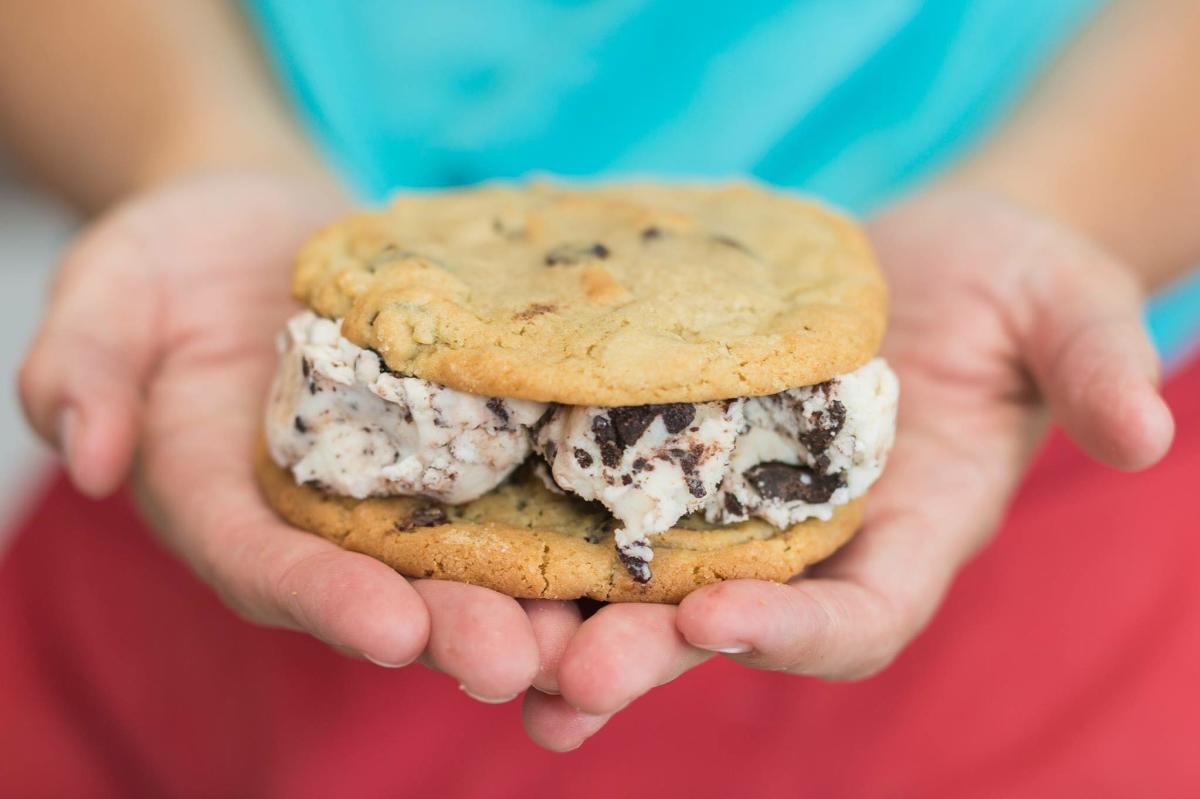 Famous for their cookie ice cream sandwich, this unique mom and pop ice-cream place is all about family and having a good time. There's hand-dipped ice cream, homemade cookies, ice cream cones and ice cream sandwiches with different flavors, from campfire s'mores, muddy boots to moose tracks and Maine Wild Blueberry - plus so much more.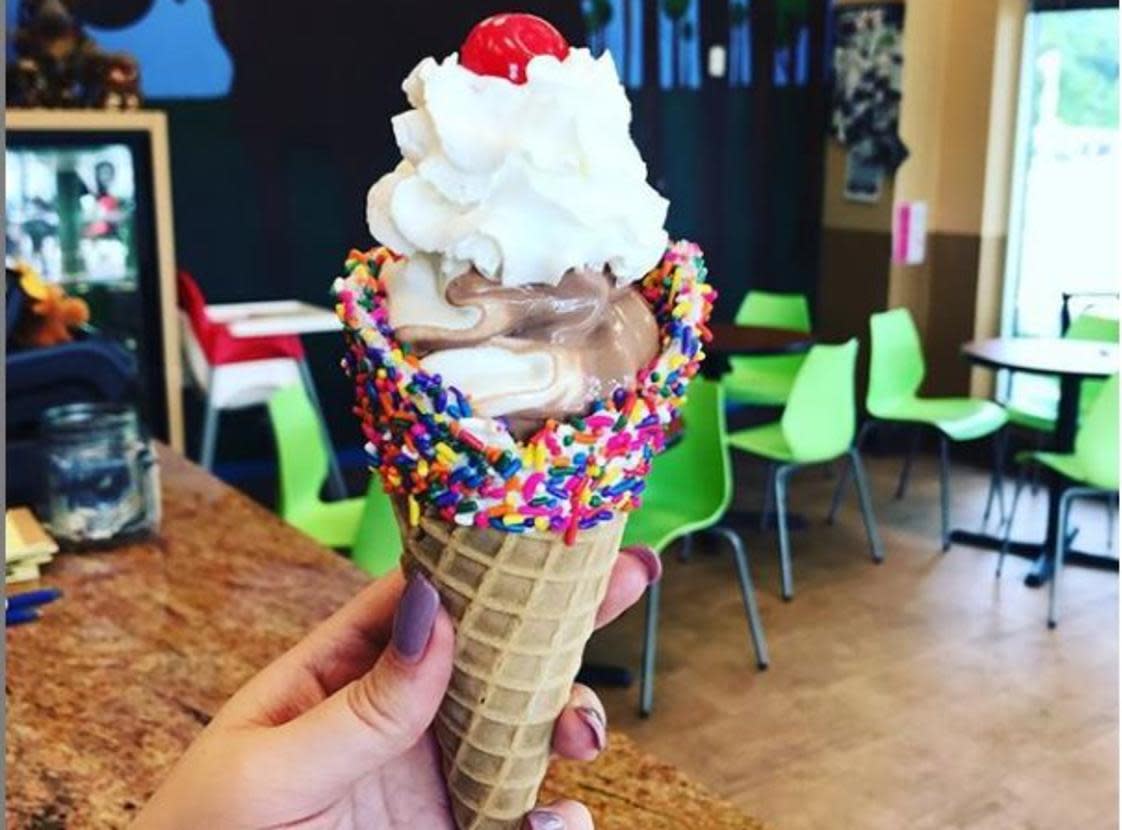 Open seasonally, Frostie Moose provides numerous soft serve flavors, frozen yogurt, a "featured" special of the day and plenty of yummy toppings. Enjoy your sweet treat in a cup traditional cone, sugar cone, dipped waffle cone or waffle bowl. Bring your pup (they have doggy ice cream) and relax at one of the outside tables.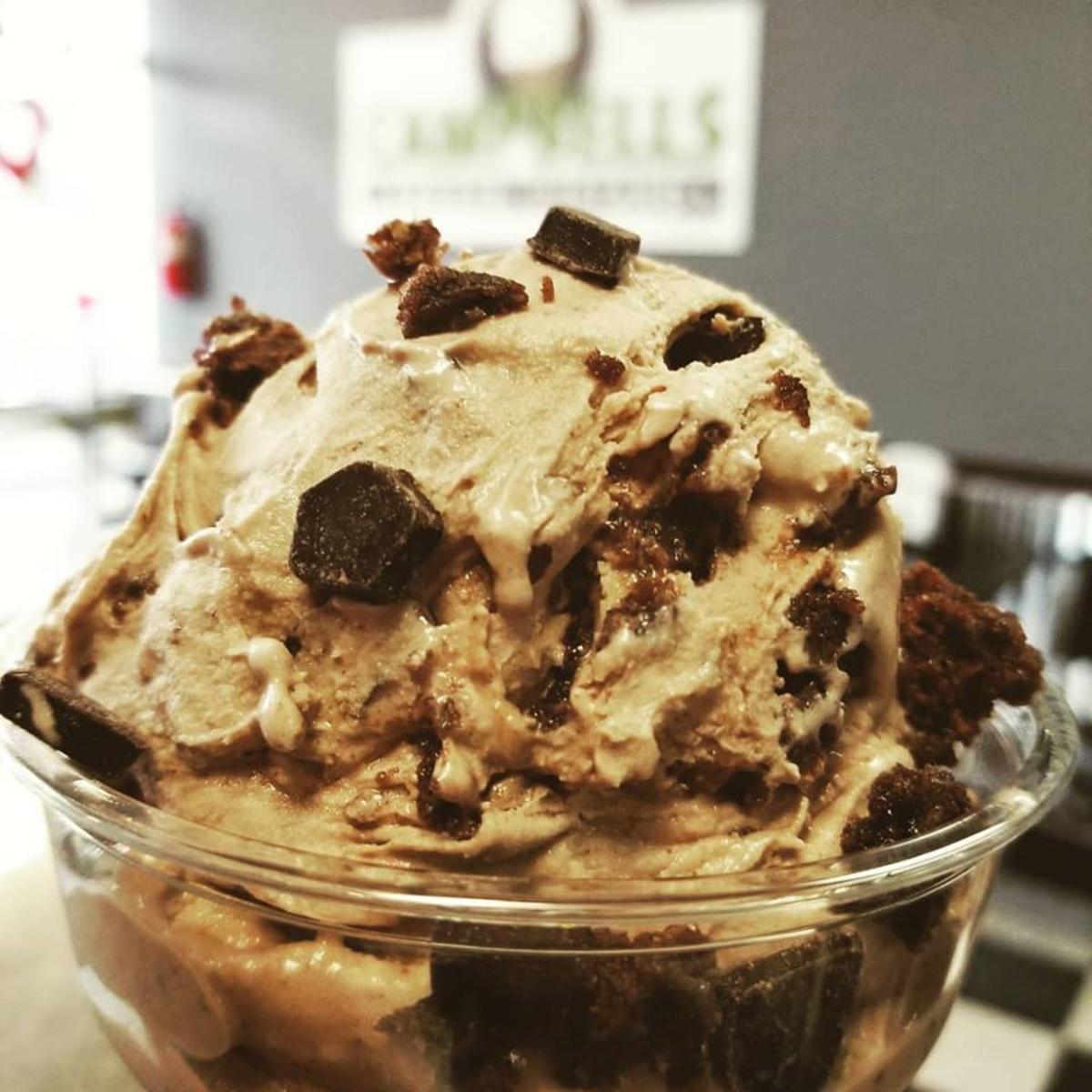 Known for their generous portion sizes and their made-fresh-daily custards - you can't go wrong at Campbells Frozen Custard. Their menu includes, specialties like Banana Split, Apple Dumpling and Dirty Business, Italian Ice, Affogato (frozen custard topped with hot espresso) and pup cups.  In a rush? They have pints, quarts, cookie sandwiches, and frozen custard cakes - that can be pre-ordered for pick up.
Jimmy T's doesn't believe in limiting your taste in ice cream - they offer over 26 different flavors of Soft Serve ice cream for you to enjoy. Shakes, sundaes, shaved iced and banana splits are also on their menu! With over 14 different Ice Cream Sundae flavors, your perfect Sundae is only an order away!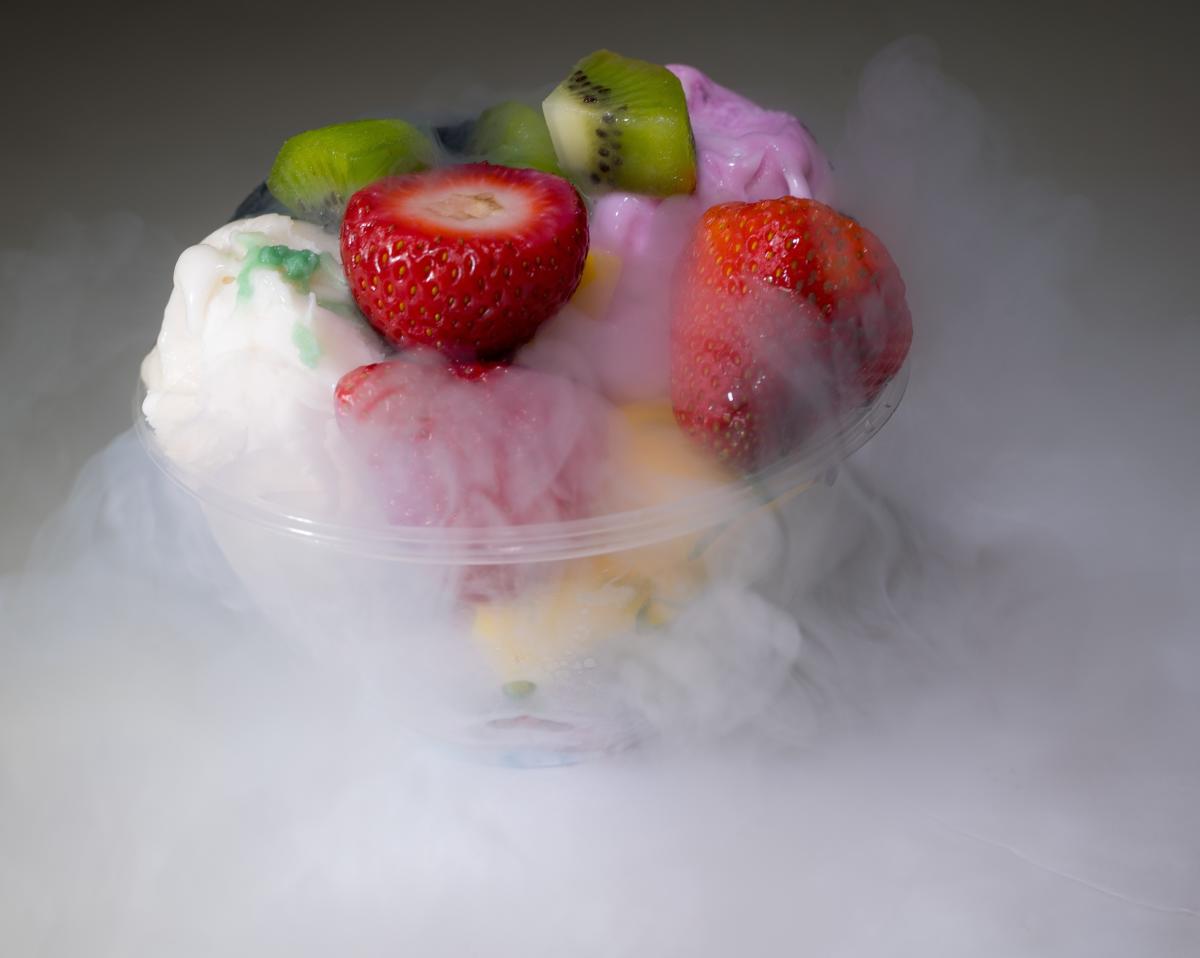 Is a dragon fruit ice cream bowl on your must-try bucket list? Then swing into Sweet Zen7 Ice Dreamery where natural and organic ingredients are harmoniously blended into yummy (& nutritious) treats.
Peterson's 2 at Farm Brew Live - Manassas
For Peterson's 2 located at Farm Brew Live it's all about homemade, handcrafted and just absolutely delicious treats! Choose from their unique Boozy flavors (Revelry, Manassas Magic, Secret Recipe & Yo Ho Ho), distinctive classics and creative seasonals. They're open 4-11pm on Fridays, 11am-11pm on Saturday and Sundays 11am - 9pm.
Dunbri's Dessert Cafe - Haymarket
Milkshakes, frozen yogurt, soft-serve ice cream, cookies, cupcakes... and home of the "Pure Barry"(soft-serve ice cream surrounded by cotton candy with choice of toppings). Craving a grilled cheese sandwhich and soup - they have those too.
A La Mode - Gainsville 
A La Mode takes pride in being your neighborhood bakery and ice cream shop. Not only do they provide homemade ice cream, but their warm pies are also a good treat. They have so many desserts to chose from such as cookies, meringues, baklava, and brownies, all of which are all made with love and dedication. Each bite offers customers with an unique, one-of-a-kind experience that leaves them wanting more.