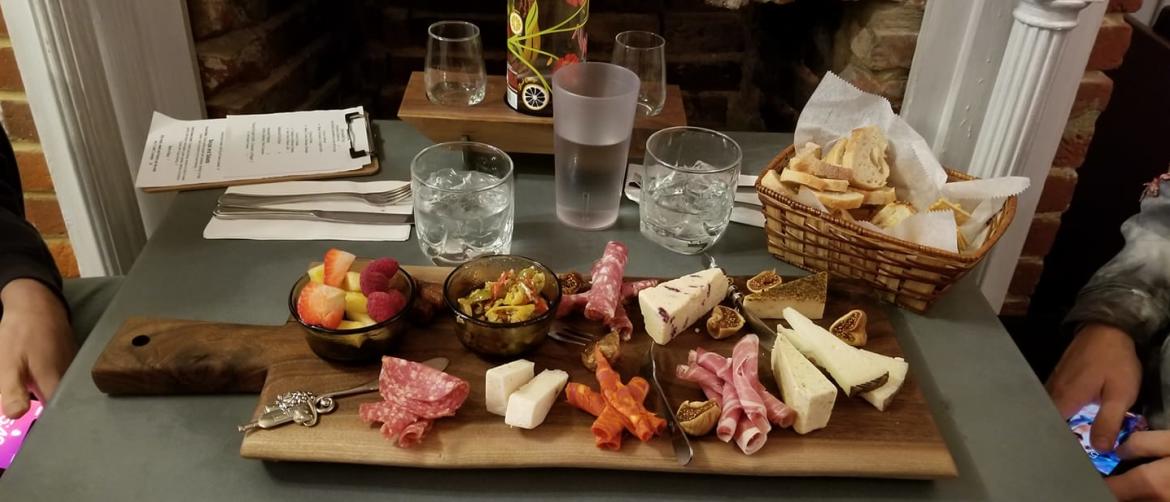 A spotlight on what's new in 2020 for visitors in Prince William, Virginia
A cozy new morning-to-evening café recently opened in Historic Occoquan, VA. The Spot on Mill Street located at 406 Mill Street transformed the space exited by Tastefully Yours into a must-stop café and tasting room. This US Army veteran-owned venue joins a variety of eclectic boutiques, restaurants and art studios nestled along the walkable streets of waterfront Occoquan.
The Spot on Mill Street serves locally sourced organic fare, freshly brewed coffee, wine and more.
"We pride ourselves on providing a relaxed atmosphere with simple food and drinks", says owner Denise Ormsby, "and look forward to welcoming diners from both near and far," she added.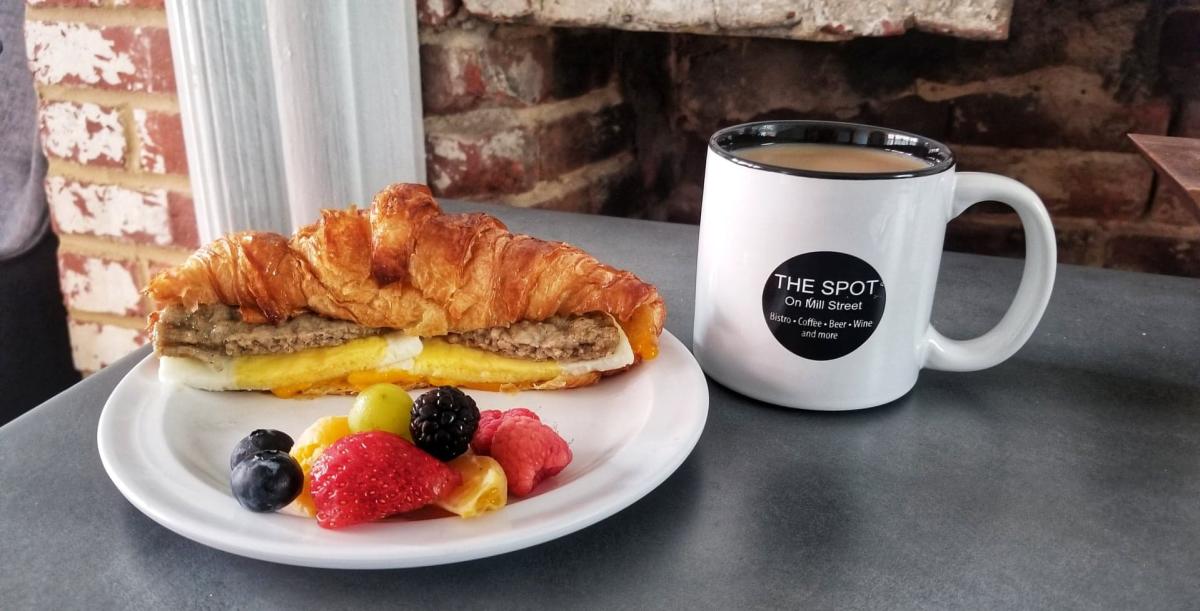 Open for breakfast, lunch and dinner - new menu items are created daily at The Spot on Mill Street.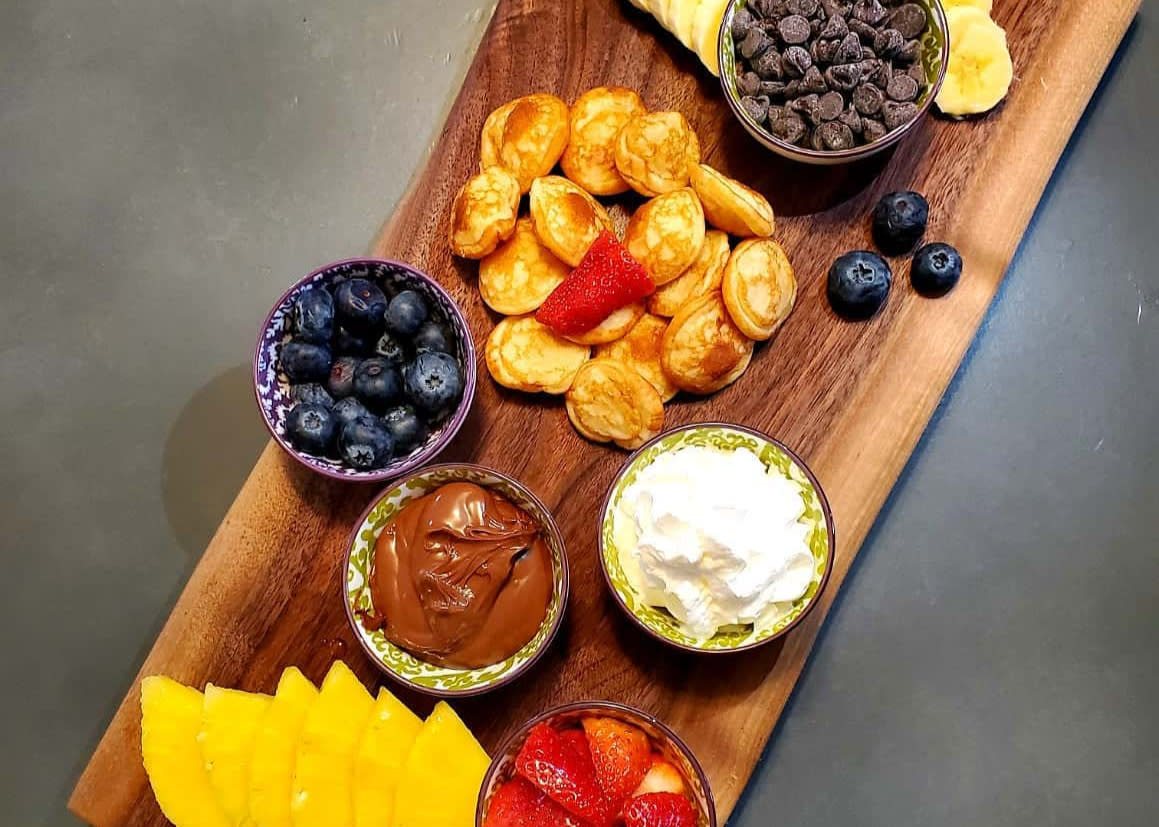 Weekly specials include items like pancake platter brunch with mimosas or Bloody Mary's.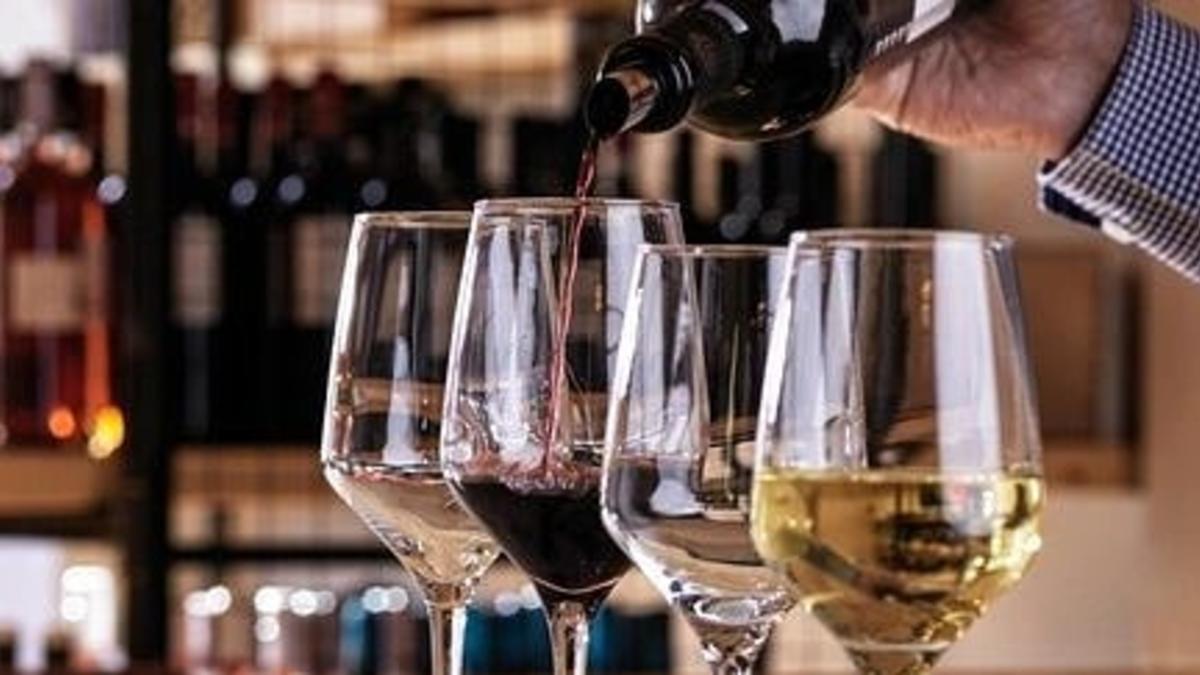 If you're looking for a night out on the town, you'll enjoy a variety of weekly events including Ladies Night, Flight Night, Game Night and more.  On warm evenings, enjoy a cocktail or a meal on their outdoor patio.
Offering two cozy and private event spaces on the second floor of the café, The Spot on Mill also makes for a great location for your next meeting or private event. Customers interested in hosting small gatherings, private dinner parties, meetings or corporate functions have the opportunity to rent the entire café which includes their spacious back patio for any special occasion.
The Spot on Mill Street opens at 9 a.m. daily for breakfast. The café closes at 7 p.m. Mondays and Wednesdays, 8 p.m. Tuesdays and Thursdays, 9 p.m. Fridays and Saturdays and 6 p.m. on Sundays.
To find more 'what's new in Prince William, go to our blog here >>>>