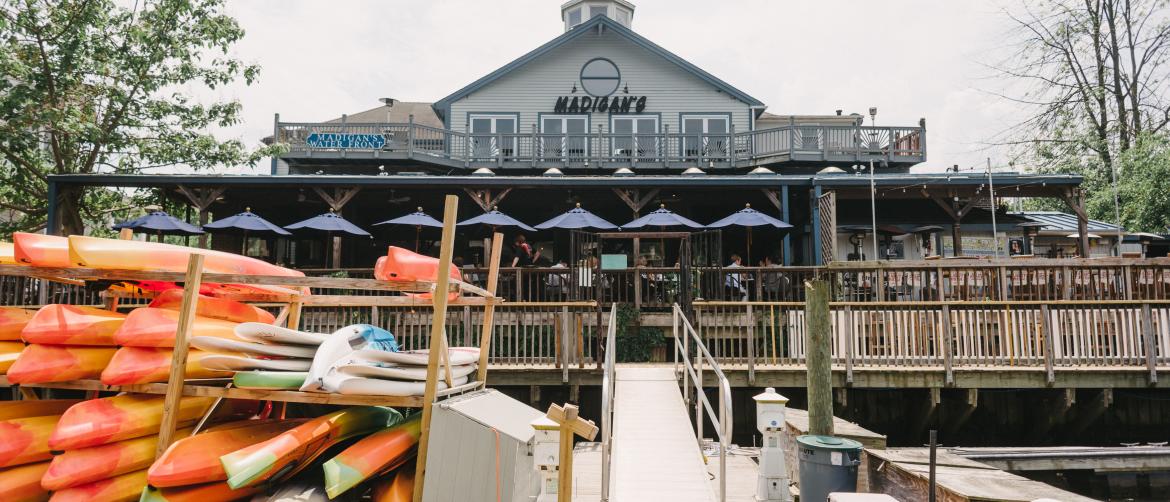 There's so much to love about the beautiful and quaint town of Historic Occoquan.  A farmer's market, a vast array of local shops and waterfront location are all reasons why this town is an absolutely fantastic place to visit. Occoquan's unique local dining options shine.
Whether you're looking for a full meal from appetizer to entrée to dessert or just looking for a quick bite for lunch, there's something here for everyone! Below, we've listed a few of Occoquan's local restaurant that you'll want to enjoy while you're in town.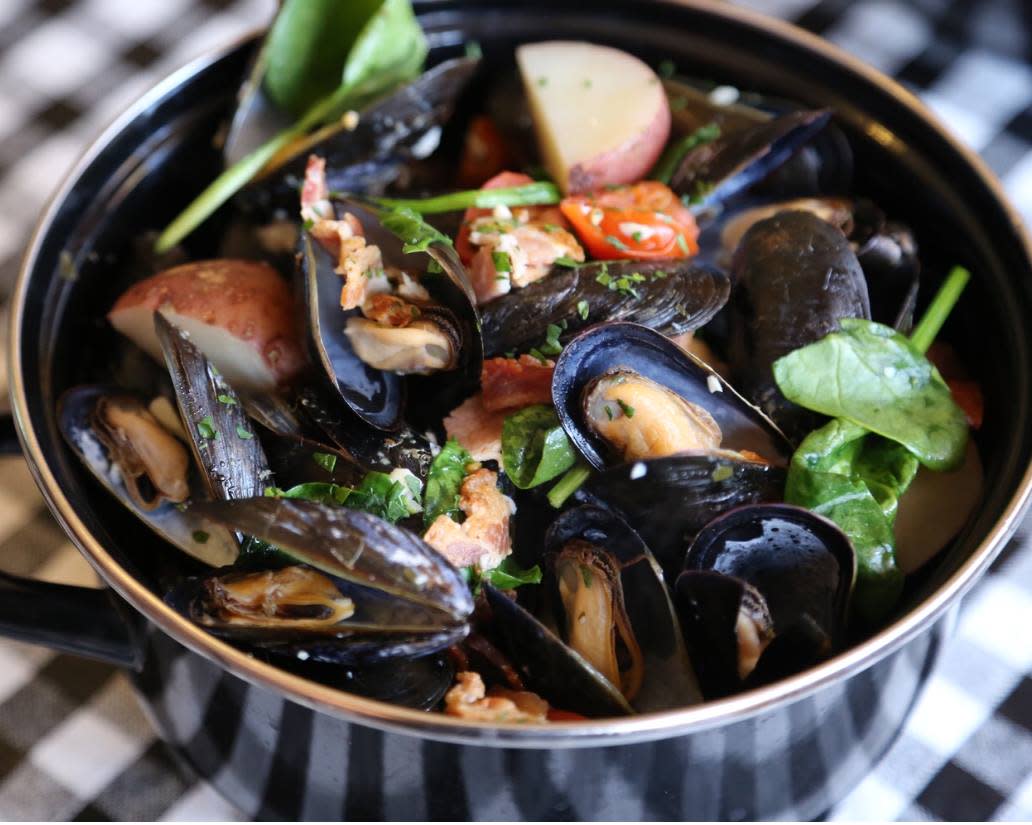 Located in the heart of the town, the Cock & Bowl is a delicious Belgian themed restaurant serving up always-fresh, always-homemade European style specialty dishes. For beer lovers, there are over 60-plus Belgian brews on tap! Whether you come for a delicious meal or to enjoy the beautiful weather on their outdoor patio while you try a new favorite ale; the Cock & Bowl is a must visit on your next culinary adventure.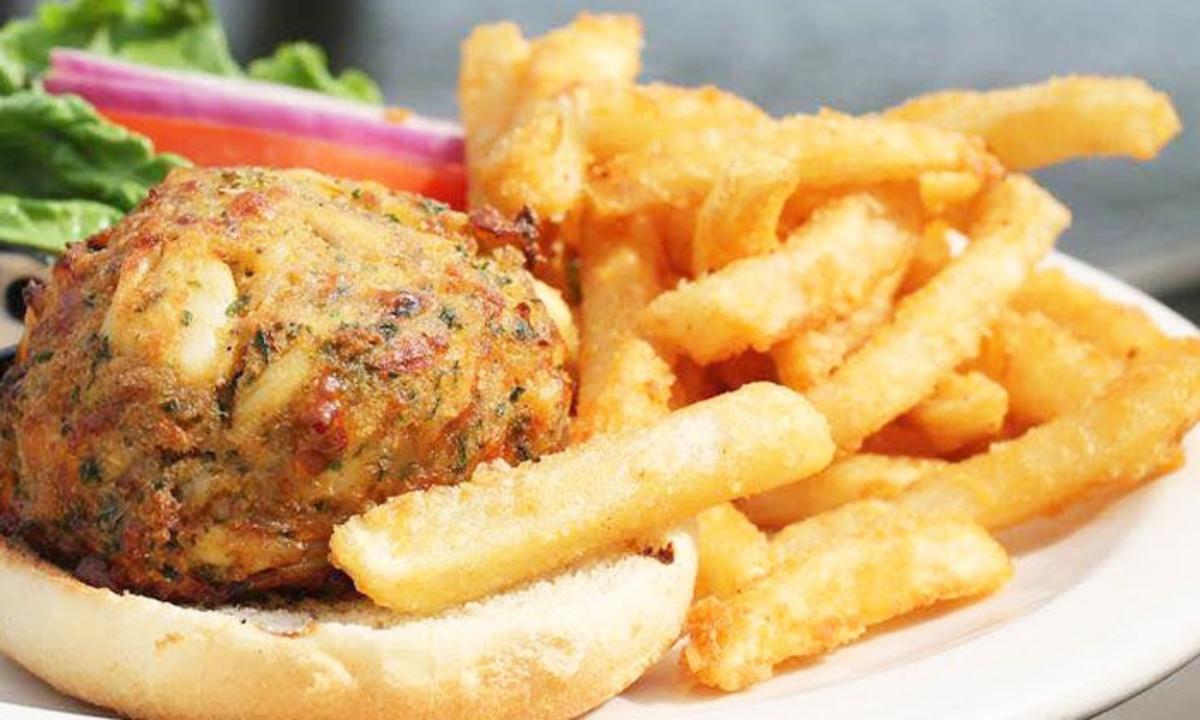 There's nothing better than enjoying a fantastic meal with a waterfront view! At Madigan's Waterfront you get both for an affordable price! Come out and try a delicious seafood entrée or just hang out at their outdoor tiki bar overlooking the Occoquan River!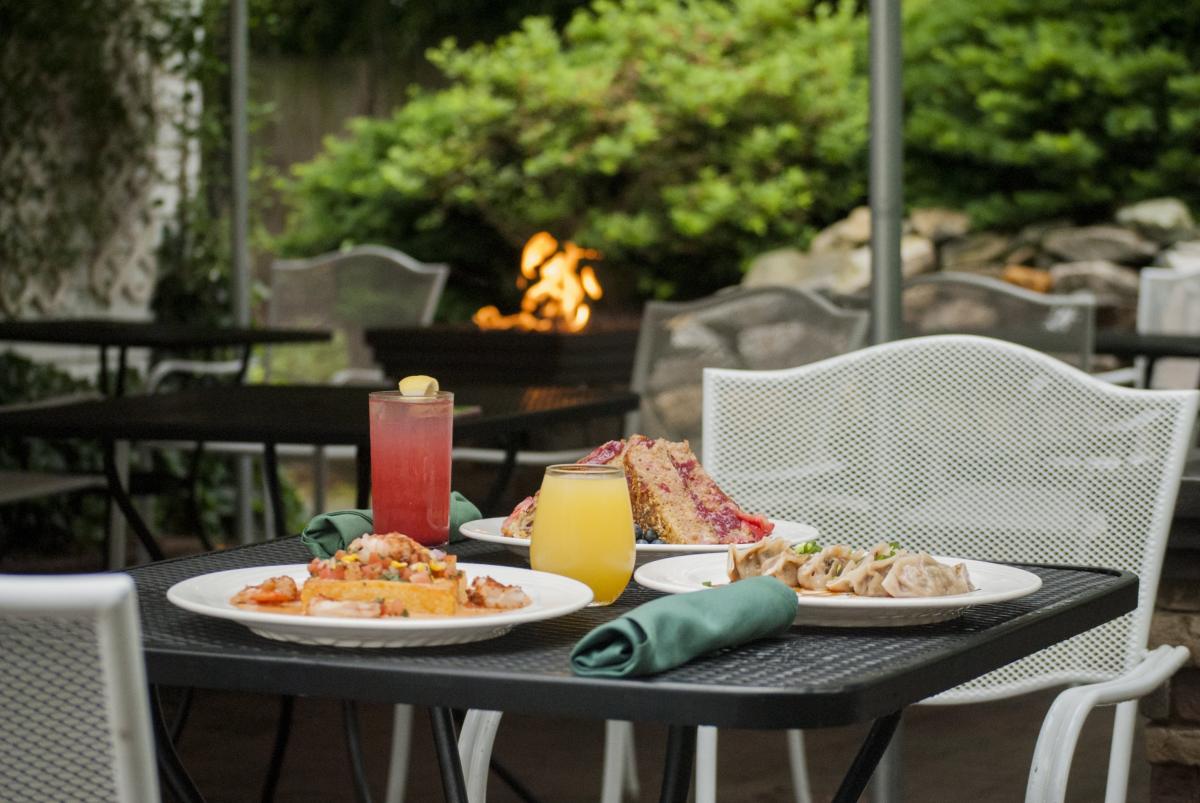 From Sunday brunch to a delicious dinner, the Secret Garden Café is a fantastic local restaurant in Occoquan. Their Sunday brunch is a local favorite, consisting of an omelet station, bacon, sausage, breakfast potatoes, waffles, and much more! However, if you're stopping by for lunch or dinner, don't worry as their entrees are absolutely amazing! The Secret Garden Café is known for making all of their food by hand. Stop on by during your next visit to Prince William, VA and try a truly hidden gem!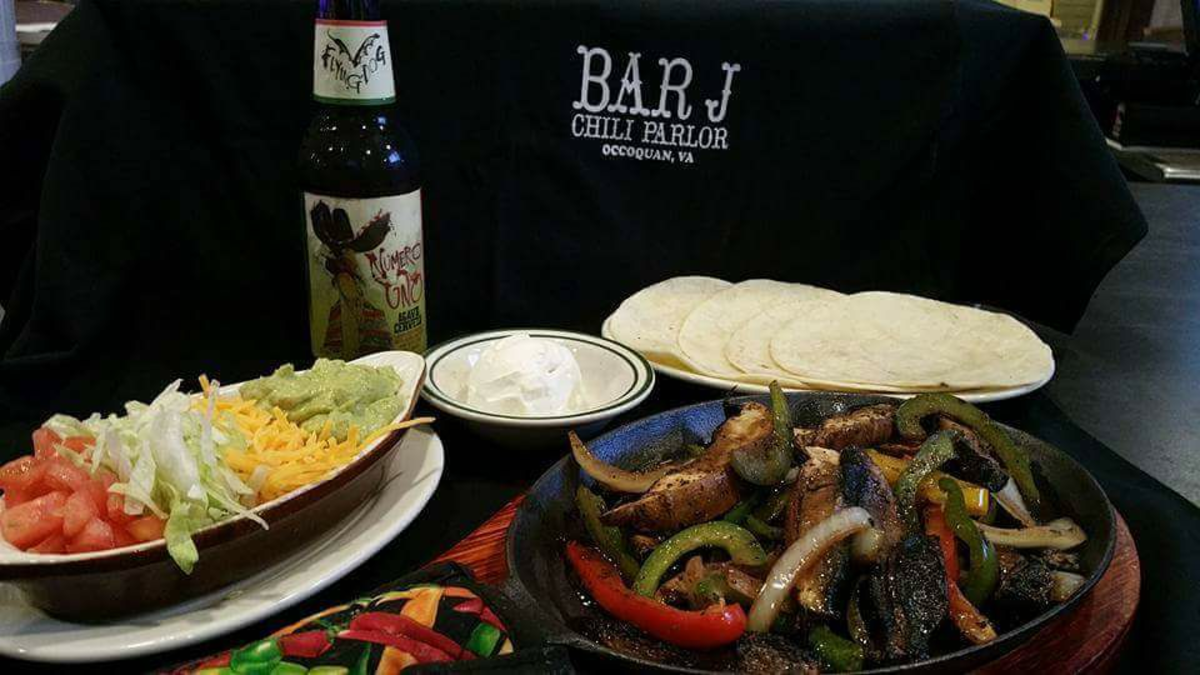 If you're looking for Texas Style Mexican Food, you'll want to head into Bar J Chili Parlor & Restaurant. Texas Chili, Hotdogs and Burgers, Pit-cooked BBQ and Sizzling Fajitas are just a few items offered on their menu. Nestled along the Potomac River, this restaurant has a full bar and patio river-side seating.
Build your own pizza at Third Base Pizza and Frozen Custard Parlor or try one of their scrumptious Signature Pizzas like the Occoquan Clam, Korean Fusion, Run of the Mill or Shrimp Louie all baked on authentic artisan crust.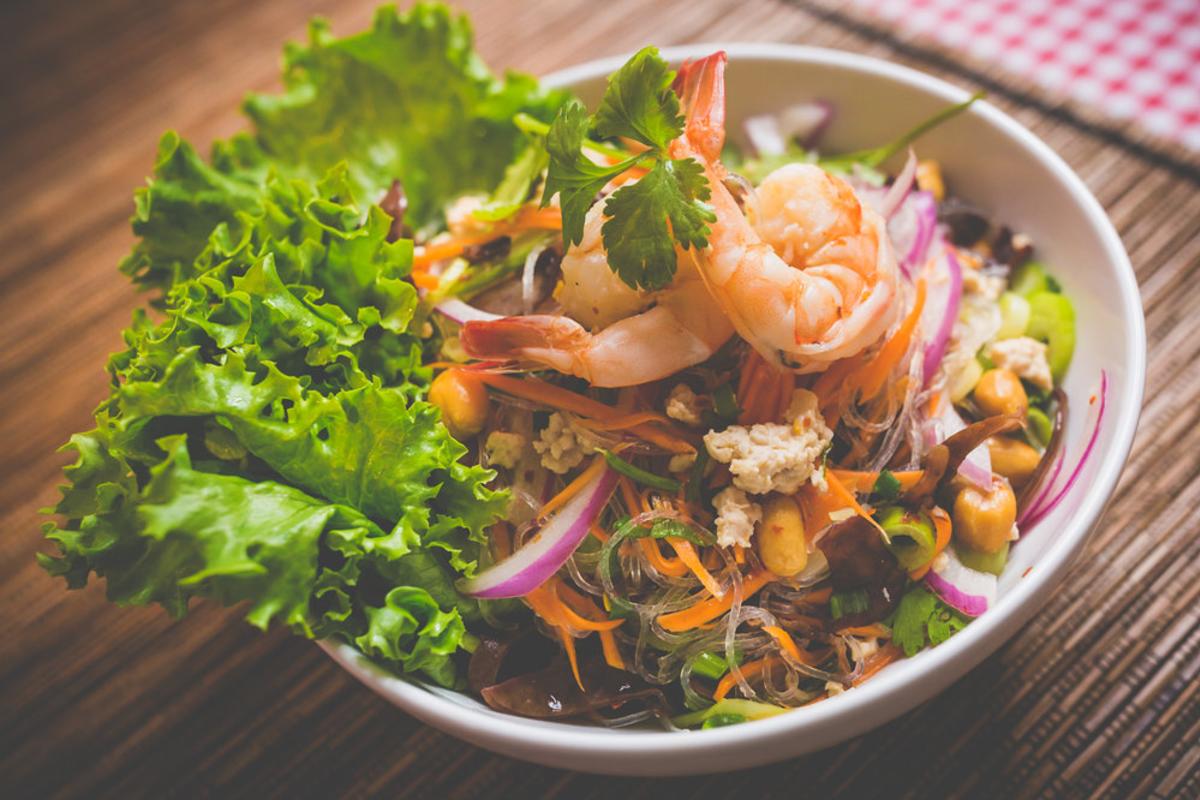 If you're craving modern and authentic Thai food, you'll want to check out Bann Thai Old Town in Occoquan. They offer a variety of soups, salads, curry, noodle, rice and signature entrees on their lunch and dinner menus.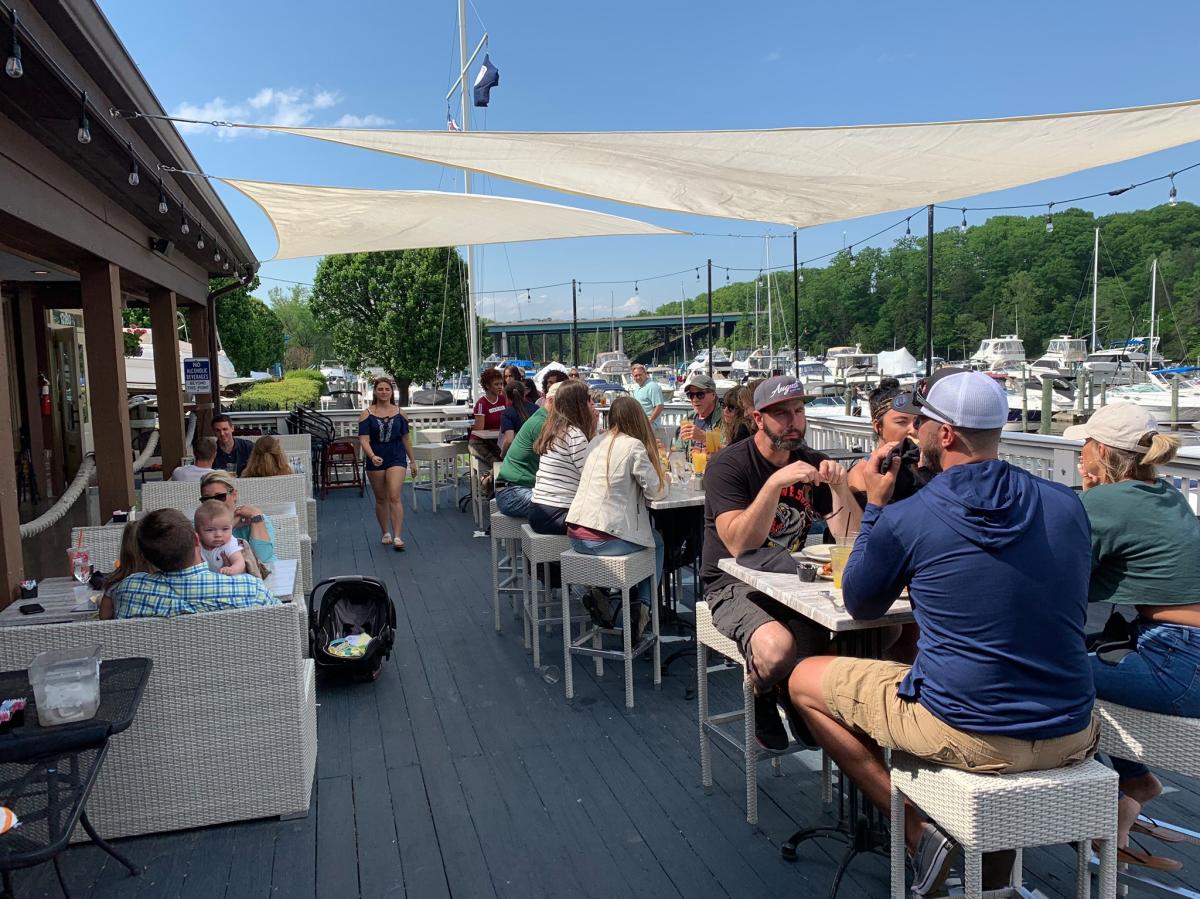 Enjoy dinner at The Harbour Grille while enjoying the view of the marina, sample from menu items such as the Angus Ribeye Steak or Grilled Atlantic Salmon with Crispy Parmesan Polenta. Nothing like enjoying surf and turf along the water to top off a perfect day!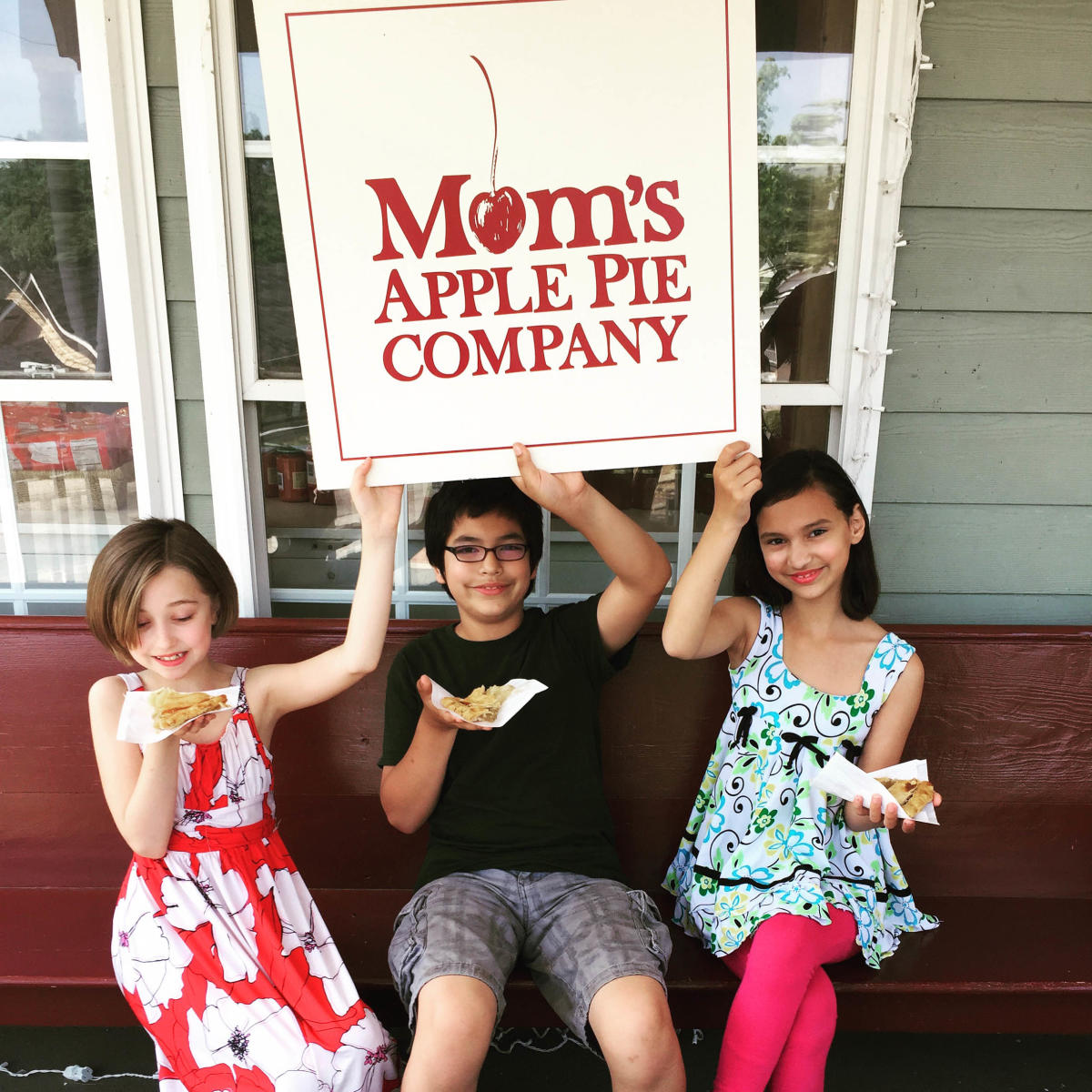 You can't come to town and not try a freshly baked homemade Apple Pie made with real apples grown locally in Virginia. Mom's Apple Pie is a locally owned store dedicated to serving up the freshest baked goods in town. They sell everything from pies to cookies to wine and almost everything in between. Stop by and pick out your favorite pie any day of the week! 
More Places to Eat & Drink in Occoquan