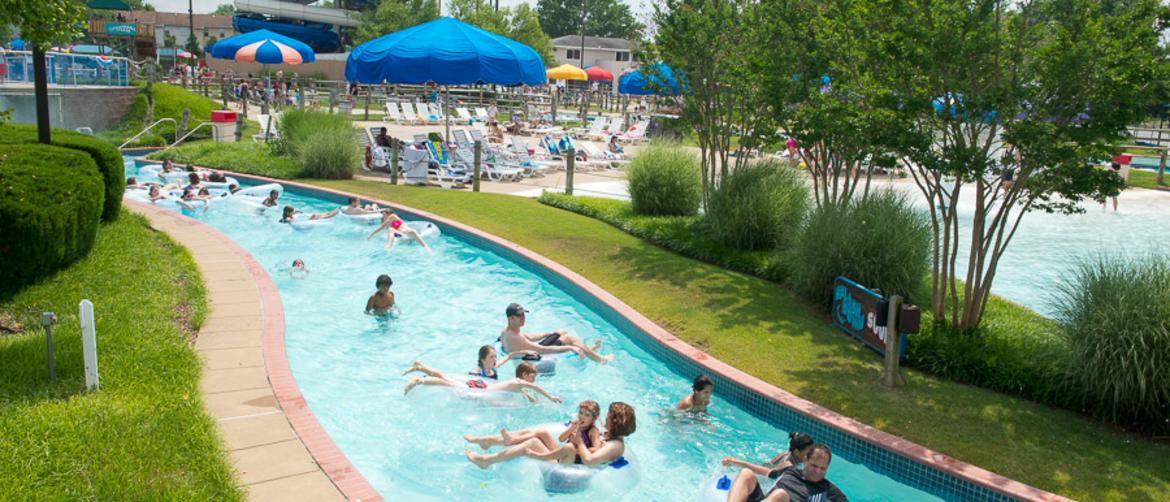 Temperature rising? No worries. Just add water!
Situated along both the Occoquan and Potomac Rivers, Prince William, VA offers a wide variety of recreational water activities for everyone to enjoy.  Looking to cool off poolside, float along a lazy river, run amuck through splash pads or paddle through open waters? You'll find all these and more in DC's Countryside.
7500 Ben Lomond Park Dr Manassas, VA (703) 792-8200
Zoom down one of the four-story-tall slides on Pipeline Tower, prepare for launch down the Cannonball Slide or challenge a friend to a race down the Twister Slides. Prefer to relax while soaking up the sun?  Splashdown Waterpark has a 770-foot-long Lazy River for unwinding. Bubblers, fountains and a wading area are perfect for young visitors. Enjoy a variety of food from the onsite eateries at one of the picnic pavilions. Splashdown Waterpark has something for everyone.
 

Andrew Leitch Park 5301 Dale Blvd Woodbridge, VA  (703) 792-8415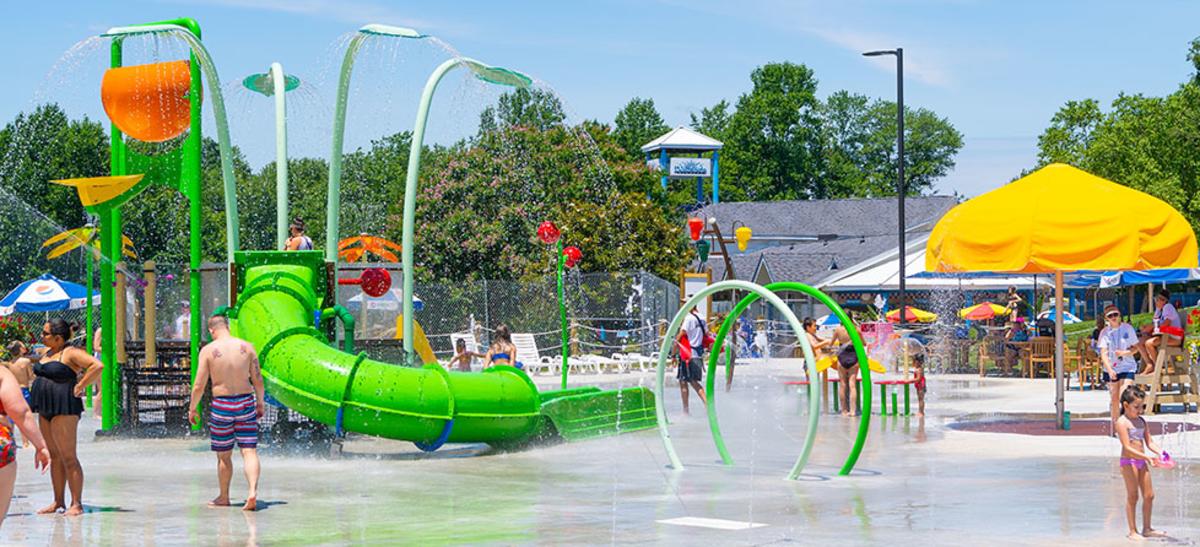 Have fun in the sun all day at Waterworks Waterpark! Blast down the Enclosed Speed Slide, twist and turn your way through the Circular Open Slide or test out your balancing skills on the 3 Jungle Walk Features. The new Children's Play Structure and Splash Pad are sure to keep the fun going for the little one. Enjoy a yummy snack from the Snack Bar beneath the shaded pavilion. Thousands of laughs and tons of memories are sure to be made at Waterworks Waterpark.
Outdoor Pools
 

14300 Veterans Dr Woodbridge, VA (703) 792-8794
The 50-meter outdoor pool at Veterans Park features 2 two-story slides, graduated entry with water features for the little ones, a bathhouse and concessions nearby.
 

1721 Carter Ln Woodbridge, VA  (703) 491-1074
Fun water features and various small water slides can keep little ones entertained for hours at Hammil Mill Pool.
 

14730 Birchdale Ave Dale City, VA  (703) 670-5178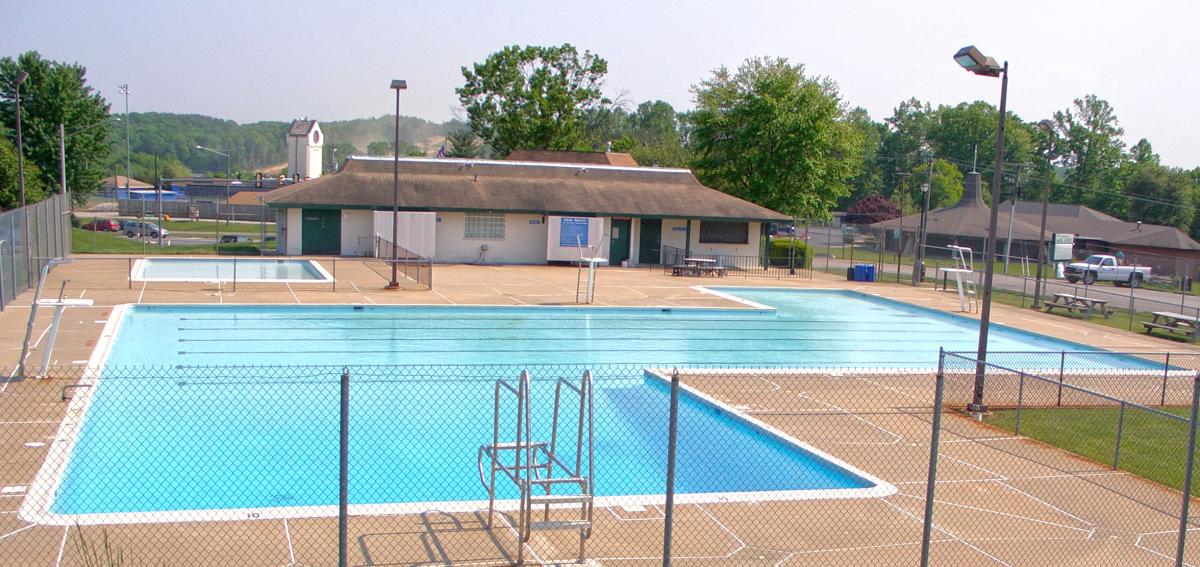 Birchdale pool features a full-service concessions area, a diving board and a gated baby pool for little swimmers.
 

3511 Graham Park Rd Triangle, VA  (703) 221-7550
Graham Park is a charming outdoor pool featuring zero-depth entry, water spray and dumping water bucket features.
Splash Pads
 

7524 Iron Bar Lane Gainesville, VA
Virginia Gateway's interactive splash fountain is open 10 am - 10 pm daily.  Check their Facebook page for special events & closure notifications.
 

14900 Potomac Town Place Woodbridge, VA