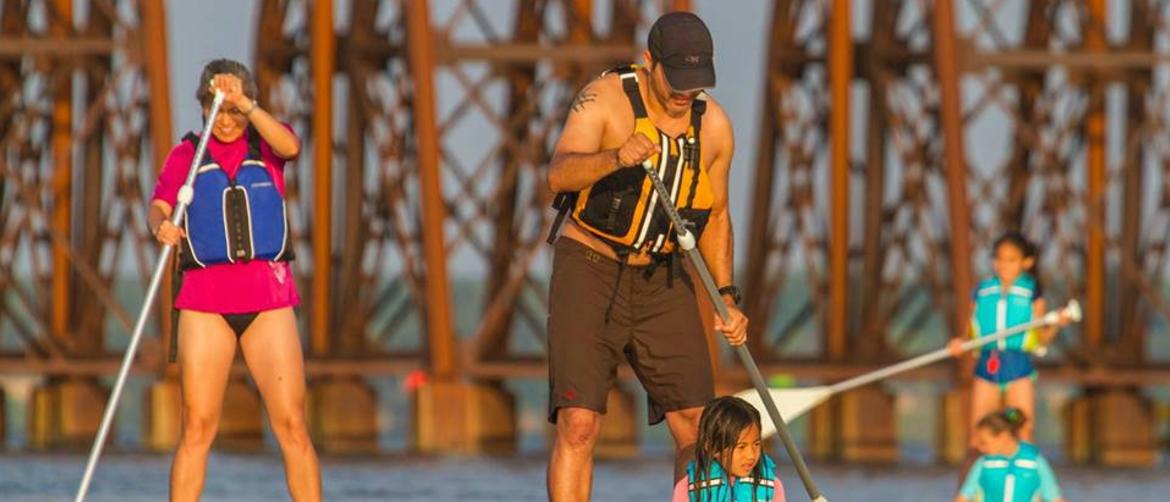 Prince William, VA is an outdoor lover's paradise and ideal for those looking to spend some time on the water. Known for its expansive green space, quaint historic towns, unique local shops and savory restaurants, you can't go wrong with this 2-day itinerary. 
Day 1
Morning: Spend your morning on a kayak tour of the peaceful Occoquan River. Your tour guide from Penguin Paddling will take you on a two-hour trek to see the seemingly countless varieties of birds, fish, and other animals which call Occoquan home. Birds such as eagles, osprey and herons, as well as other wildlife like beavers, may greet you as you head towards the mouth of the Potomac River. Once home to the first automated grist mill in the nation, today this bustling town is home to a vibrant art scene, gourmet restaurants, and exceptional boutique shops.
Lunch: After your time on the water, enjoy lunch at one of the over dozen restaurants in town. From hidden gems like the Secret Garden Café to views of the river at Madigan's Waterfront, you'll find a place to calm any craving in town. A trip to Historic Occoquan wouldn't be complete without a stroll through the dozens of stores to find a special treasure for you or someone you know. You'll find quaint fashion boutiques, antique stores, homemade bakeries and confectioners, and a gamut of other charming shops during your leisurely stroll through town.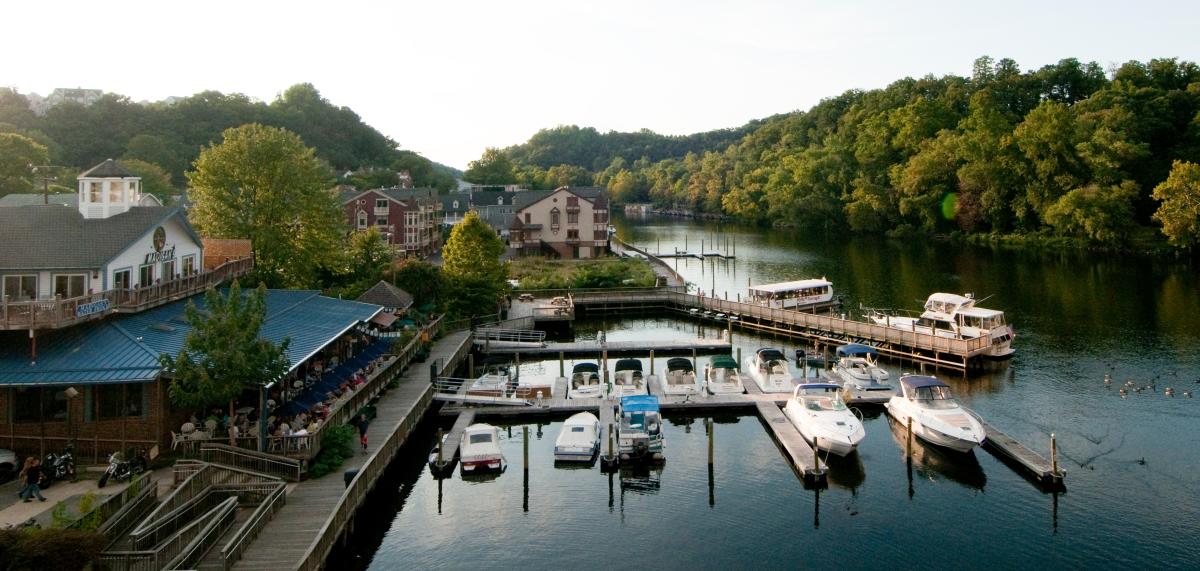 Afternoon: Put your hiking shoes on this afternoon for a trip along the Potomac National Heritage Trail. Part of this enormous trail network passes through eastern Prince William County, including a phenomenal ¾ mile boardwalk over the Neabsco Creek and surrounding marsh. With breathtaking views and fabulous wildlife spotting, you'll get lost in the tranquility of this special spot. For a quick diversion during your hike, you may want to visit Rippon Lodge, the second oldest home in Prince William County and conveniently located along the trail.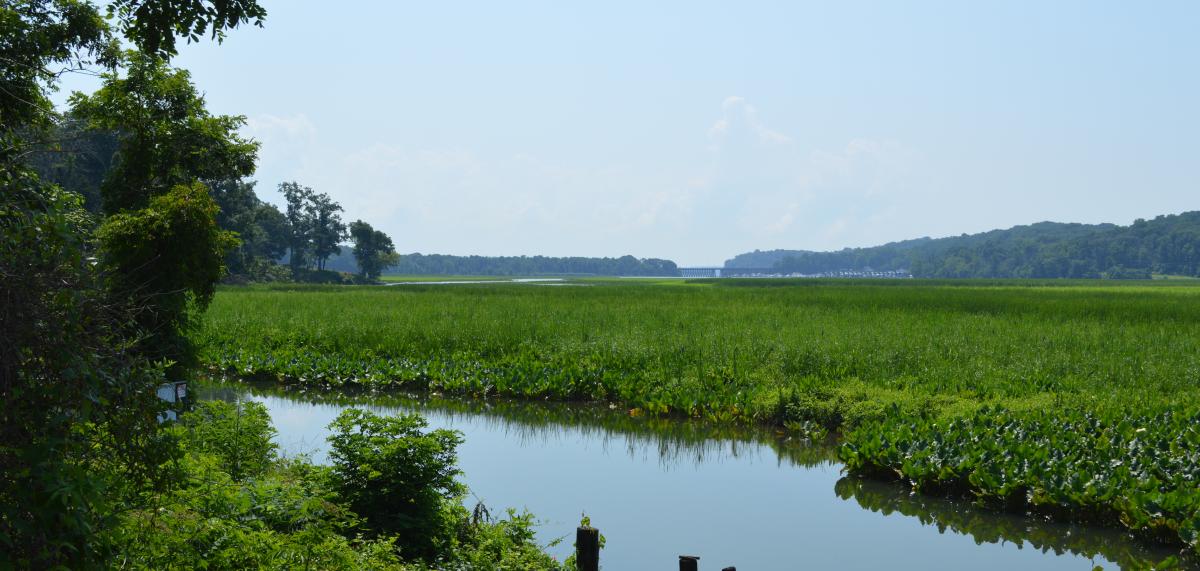 Evening: After a full day of exploring, prop your feet up for a well-deserved drink and dinner at Tim's Rivershore. This waterfront restaurant along the Potomac River is a long-time local favorite and one of the most scenic places to have a meal in Northern Virginia. Famous for their fresh, home-cooked, seafood and steaks, sit outside on the pier for a breathtaking view of the boats passing by along the Potomac River.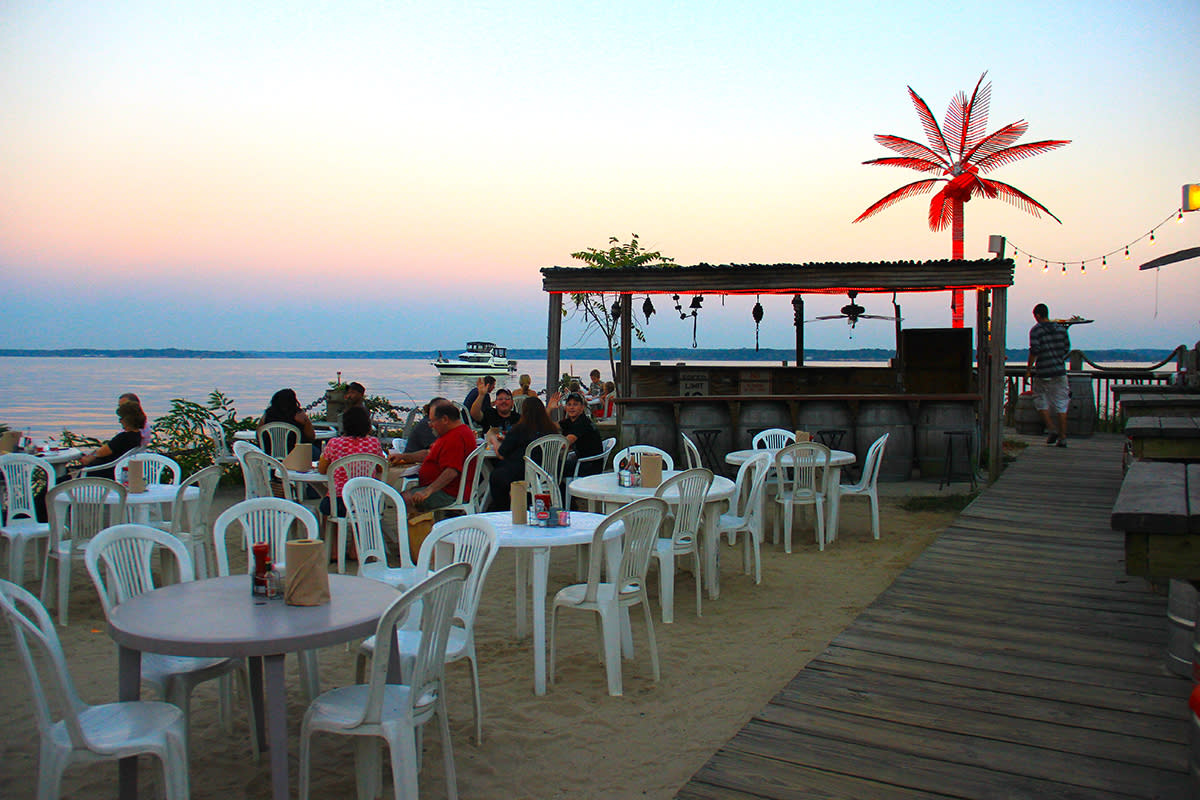 Day 2
Morning: Head out early to Leesylvania State Park to fish. A popular largemouth bass fishery, you may also pull in perch, striped bass, and catfish during your visit. Head out onto the pier, fish from the bank, or rent a kayak or canoe to head out into the Potomac River. Leesylvania is also home to the birthplace of Henry Lee III, the Revolutionary War hero and father to General Robert E. Lee of American Civil War fame. Keep an eye out for bald eagles and osprey as you're reeling in you next big catch.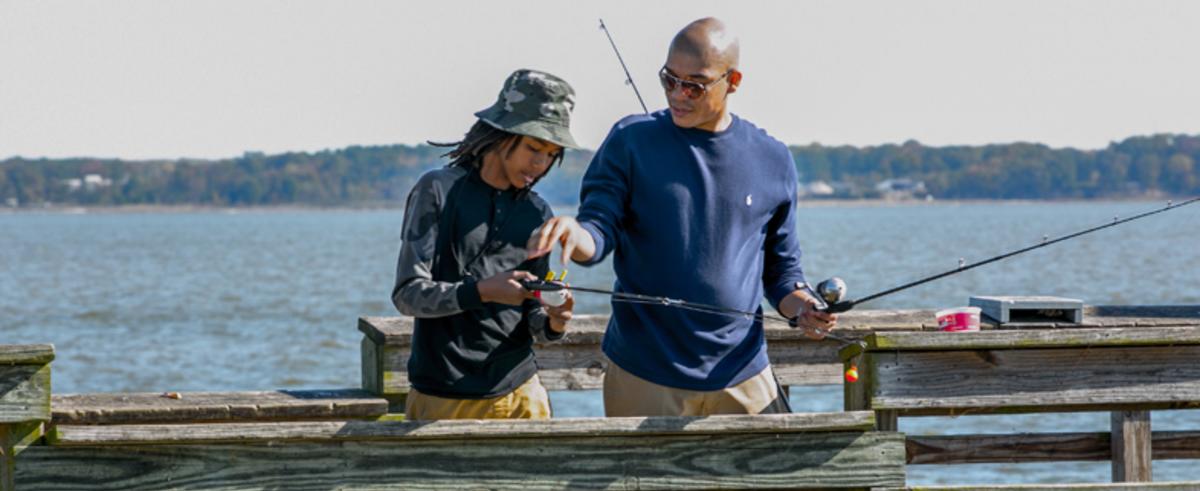 Lunch: Once you've regrouped and put away your tackle, you may be hungry for lunch. Harold and Cathy's Dumfries Café is a local diner where tasty comfort food and incredible customer service have been serving the community for over 30 years. Located where historic Route 1 splits in Dumfries, you won't be disappointed to make the left turn into this quaint restaurant for a meal.
Afternoon: Once you've had your fill, spend the afternoon hiking Prince William Forest Park. Once home to the training grounds for the precursor to the CIA, the Office of Strategic Services, this massive park is the largest protected natural area in the D.C. metro area. At over 16,000 acres and 37 miles of trails, choose from one of the 16 different hiking trails to match your hiking style. Follow the multiple trails which traverse Quantico Creek or venture out to see the site of the old Cabin Branch Pyrite Mine. Regardless of which path you choose to go, you'll feel at peace as you reflect on a memorable two days of exploring.