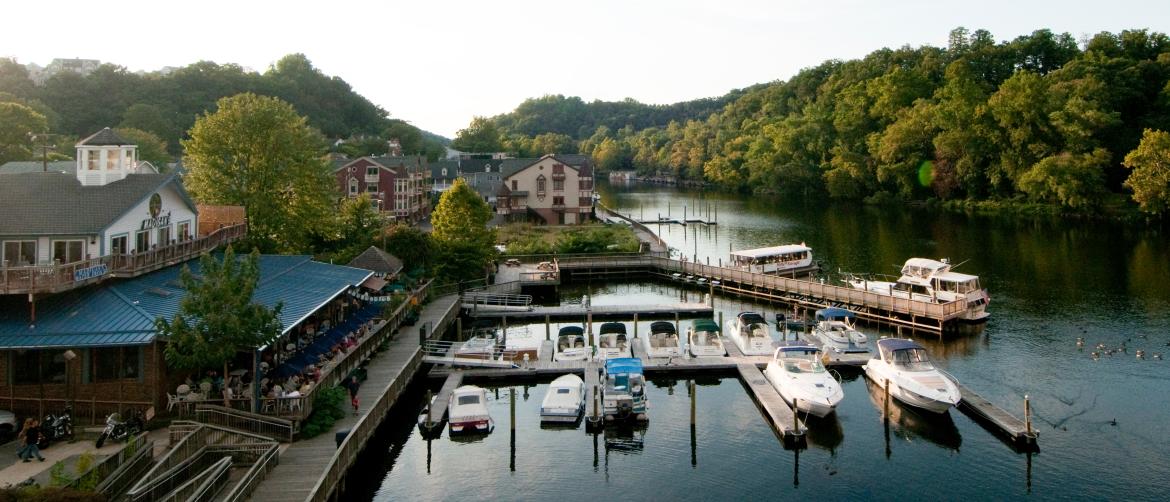 Waterfront dining is typically expensive: real estate costs are higher, the menus typically have seafood on them, and there are few locations to choose from. For student groups, this makes it a challenge to provide an elevated experience for young travelers. Look no further than our suggestions below for AFFORDABLE waterfront dining options for your next student group traveling along Interstate 95 to or through Washington D.C. 
1) The Harbour Grille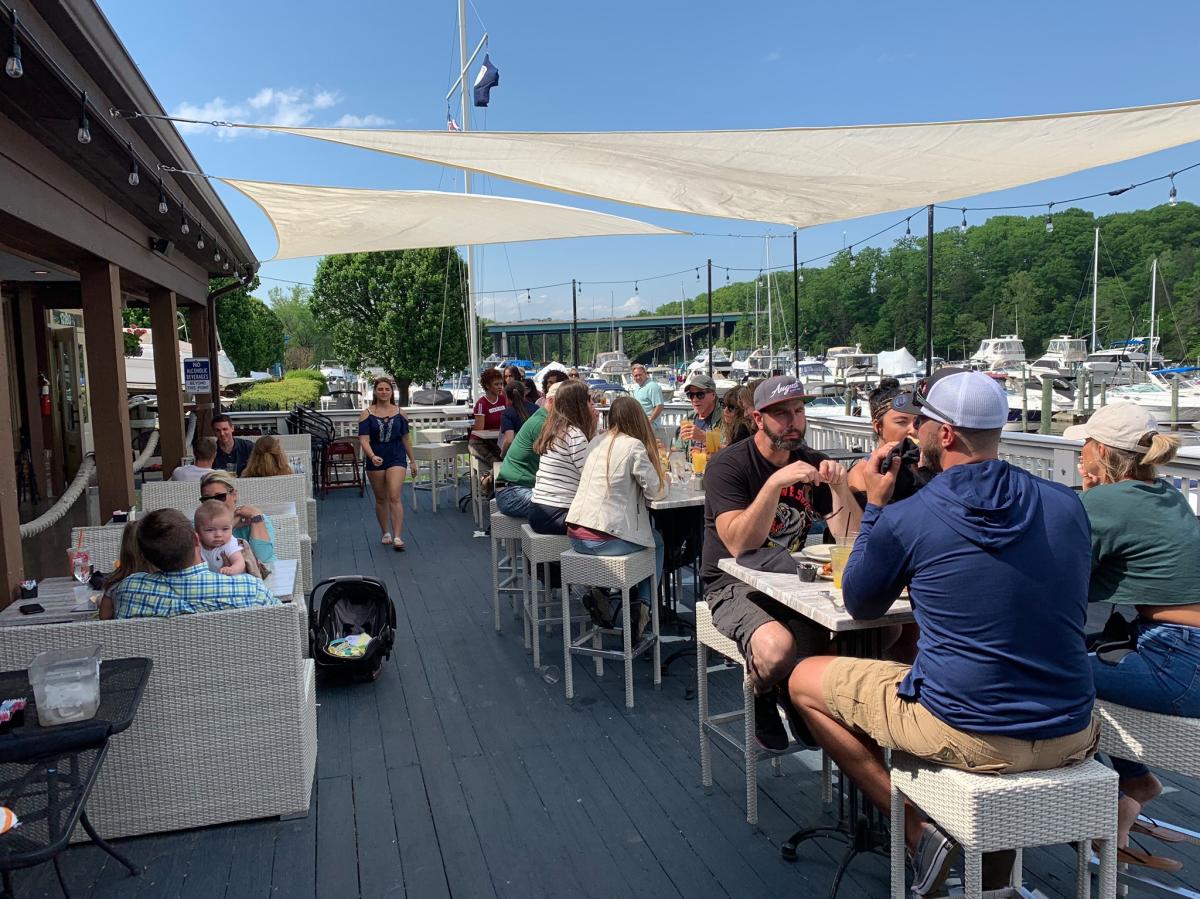 The Harbour Grille – one of the largest waterfront restaurants in Prince William County, this enormous restaurant offers a buffet with a view of the serene Occoquan River and the adjacent dock with boats in their slips. If the weather is nice, they could even eat on the covered patio! Two buses, or even three if you use the covered outdoor patio, is a breeze at this family owned restaurant.
2) Madigan's Waterfront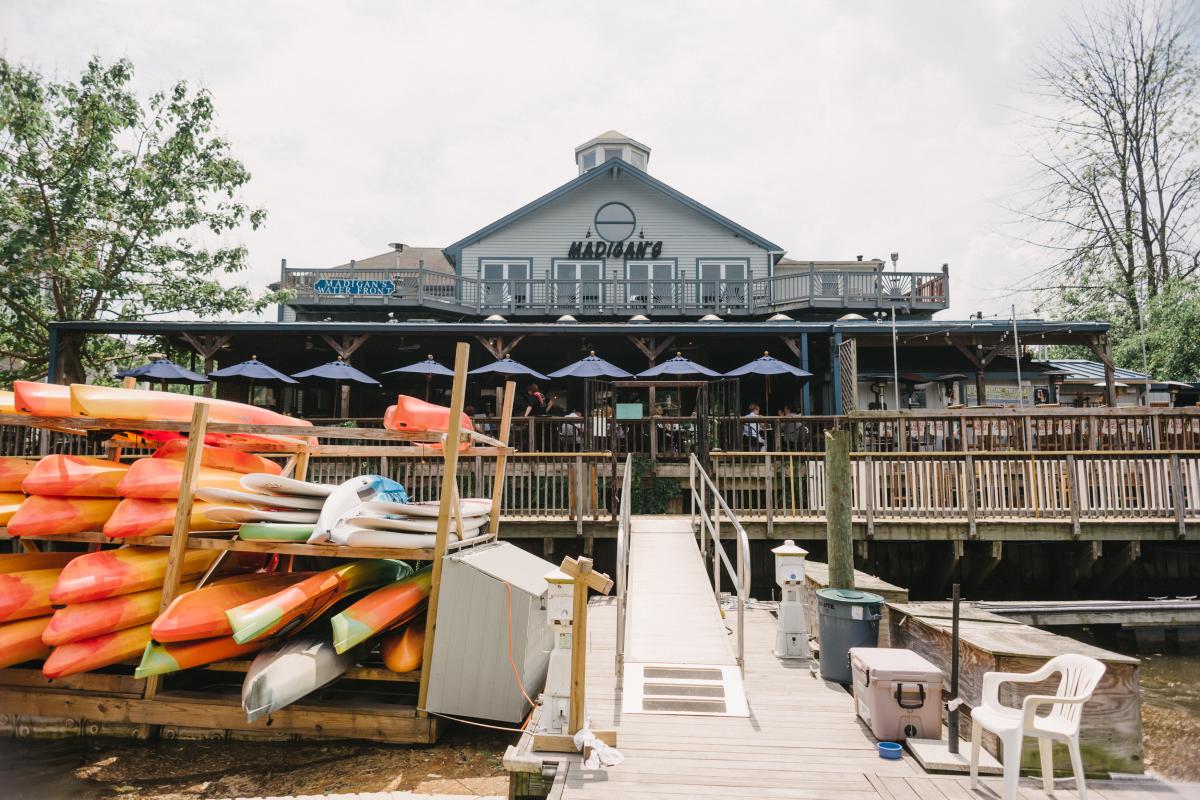 Madigan's Waterfront – the largest restaurant in Occoquan, VA, a quaint town less than 1 mile from I-95, can accommodate two motorcoaches of students for delicious meal. Attached to the town's boardwalk, students and chaperones can take pictures while strolling the waterside or feed the wildlife.
3) D'Roccos - An Italian Joint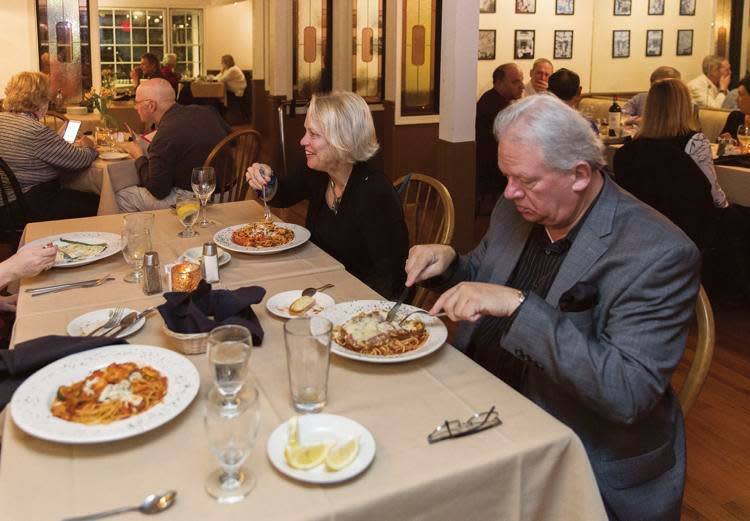 D'Rocco's - one of the newest restaurants in the waterfront town of Occoquan, D'Rocco's is serving up classic Italian dishes in a fresh and comfortable atmosphere. Able to accommodate one motorcoach, this quaint restaurant is sure to please both the adults and students in your group.
Looking for additional affordable, student-friendly, dining options? Take a look at the following options, all $20 and under per person:
Need additional options or to see the student group menus from these restaurants? Contact Mike today to review them and get your group's seats reserved today!