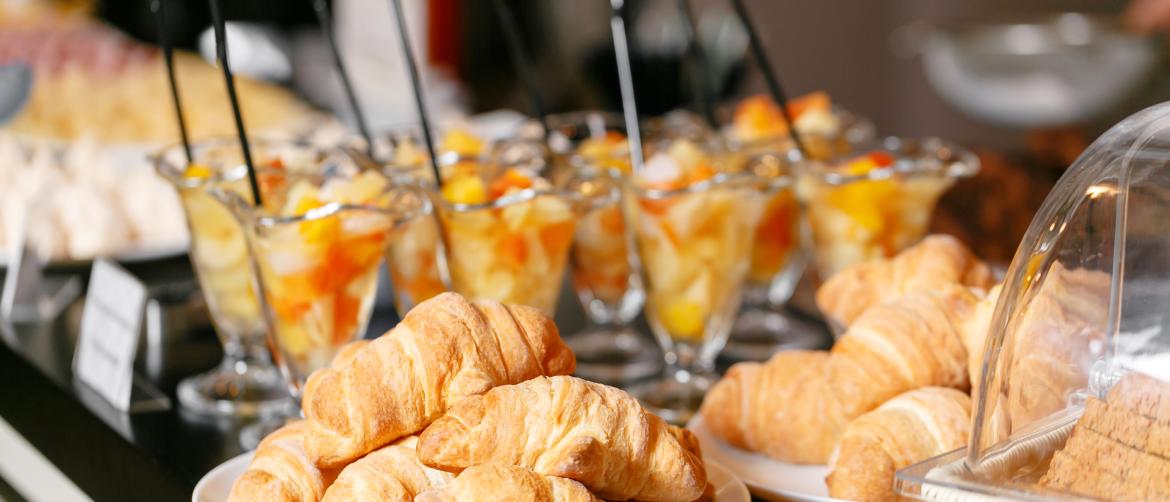 Looking to start your Saturday or Sunday with a delicious, hearty (and maybe boozy) brunch? Whether your craving eggs benedict, Belgian waffles or spicy bloody marys, we're here to help narrow down your decision by highlighting some of Prince William, VA's tastiest and newest brunch spots.
Hidden Julles Cafe
14950 Washington Street Haymarket, Virginia (571) 248-2647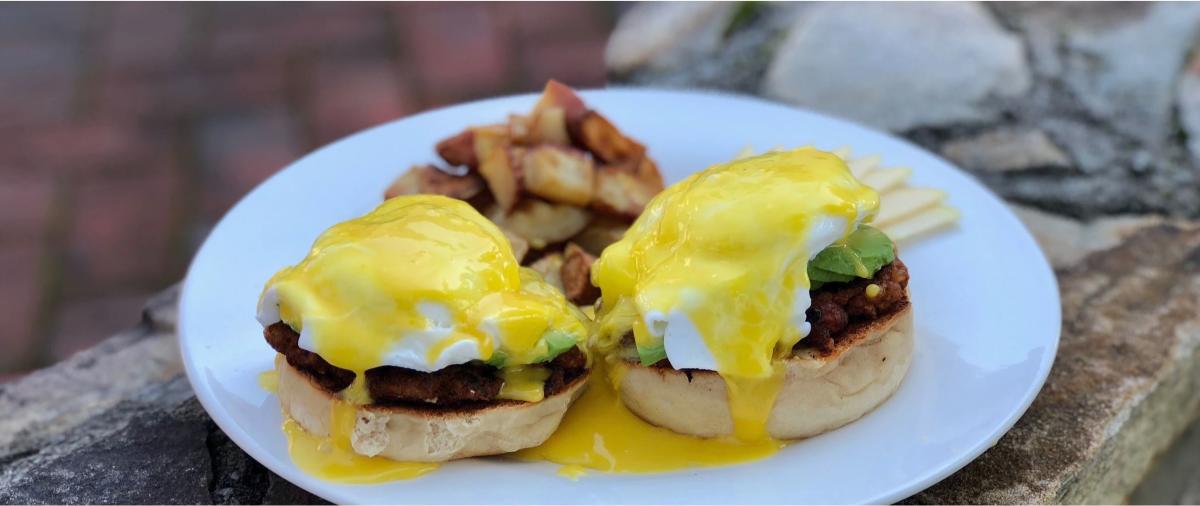 Hidden Julles Cafe features local, organic and natural items on their brunch menu. You'll want to try their Parker Egg Benedicts featuring their house-made English muffin, fresh chorizo sausage, perfectly poached eggs and avocado smothered in Chef Aaron's famous Hollandaise sauce. 
Rockwood VA
7505 Iron Bar Lane Gainesville, Virginia (703) 743-5172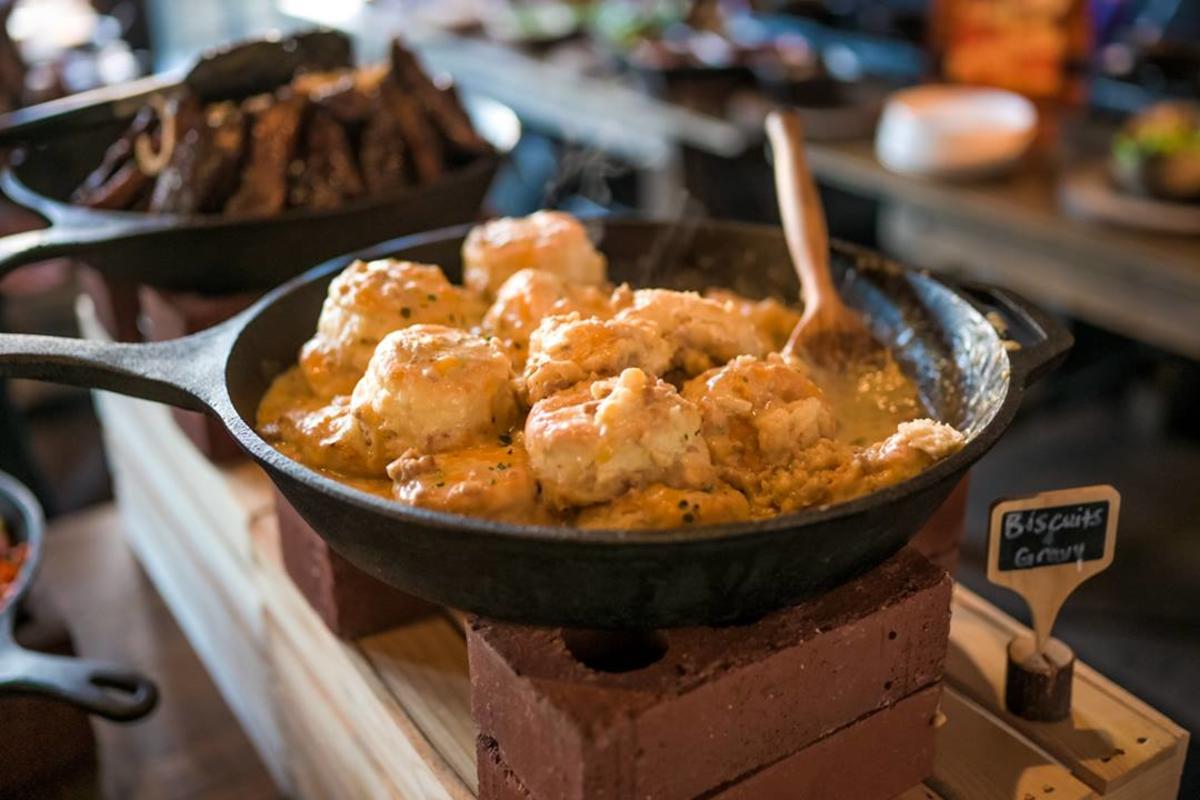 Craving Big Easy Biscuits with Sausage Gravy, Southen Fried Chicken and Waffles or Huevos Rancheros? Rockwood VA offers a full brunch menu on Saturdays and an enormous buffet on Sundays.      
The Secret Garden Café
404 Mill Street Occoquan, Virginia (703) 494-2848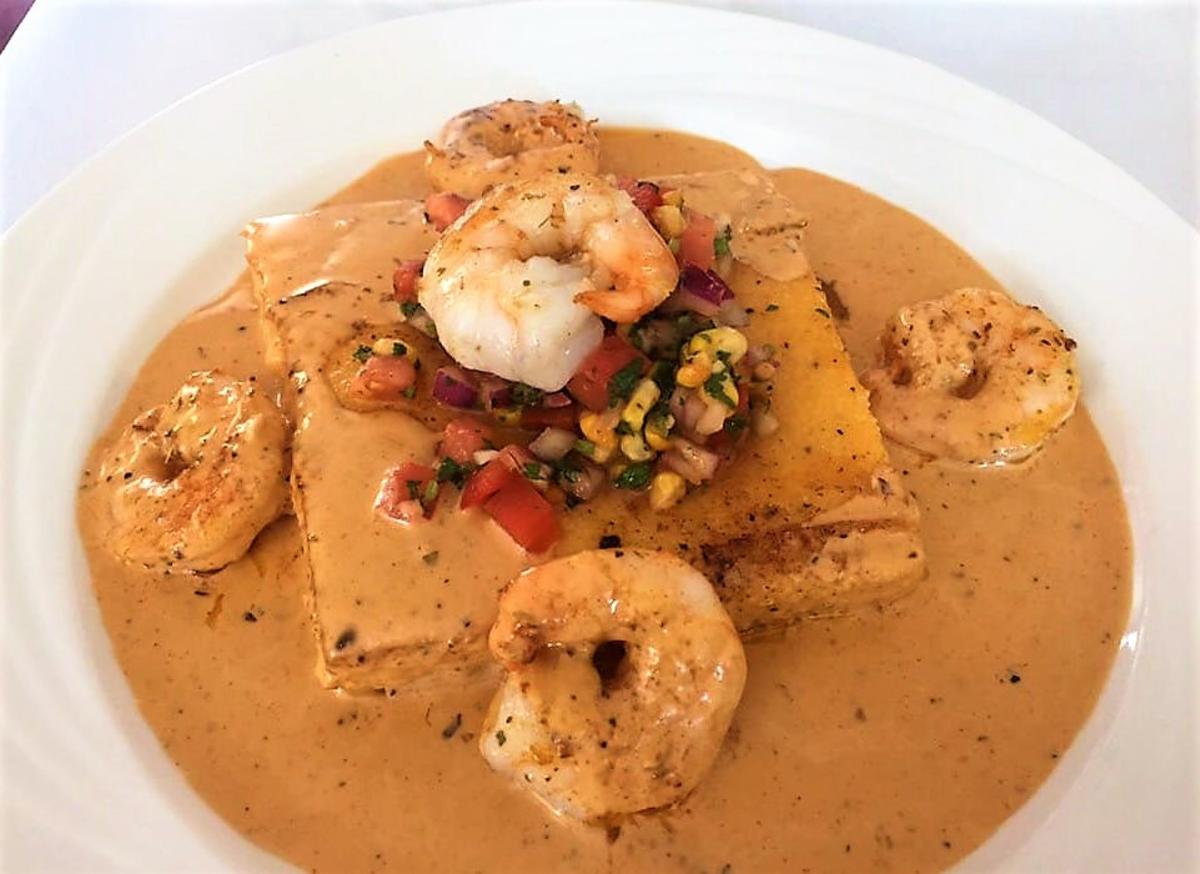 Pan Seared Shrimp, Roasted Corn Salsa, Cheddar Grit Cake topped with Cajun Cream Sauce is just one of the chef-inspired items you'll find on The Secret Garden Cafe's brunch menu. This cafe is set in the heart of Occoquan, surrounded by a beautiful and secluded garden creating a perfect atmosphere for brunching with friends. 
Cock & Bowl
302 Poplar Alley Occoquan, Virginia (703) 494-1180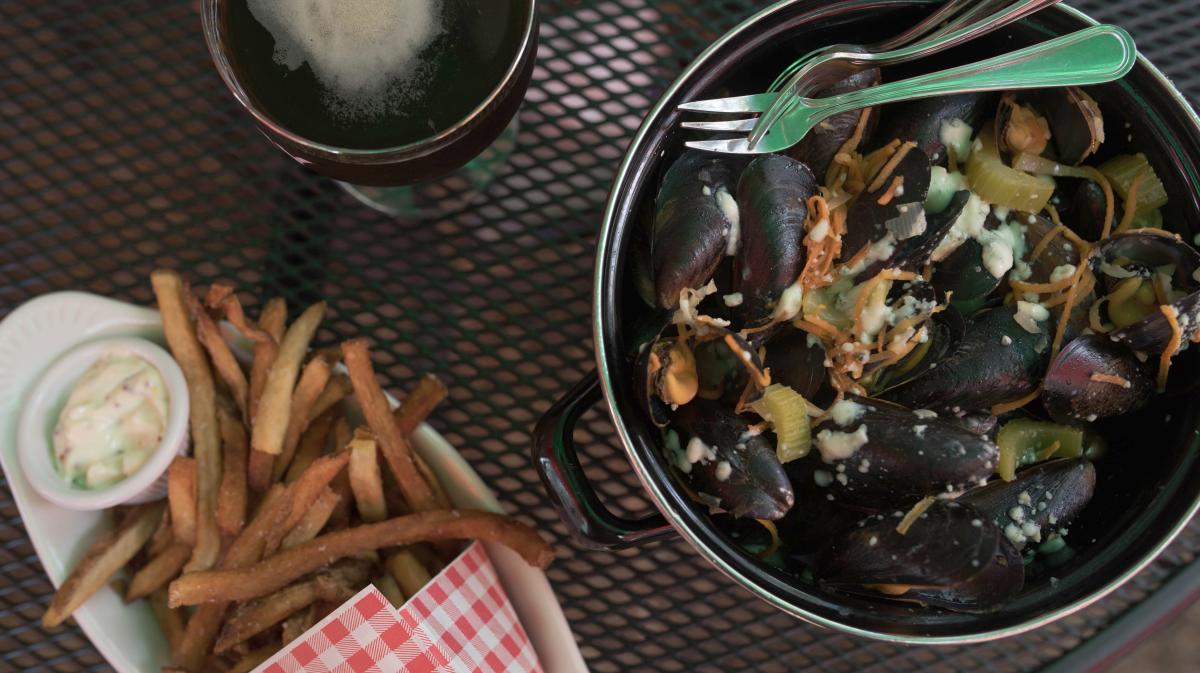 Enjoy an assortment of fresh, homemade European bistro specialties at Cock & Bowl in Occoquan, VA. Mussel bowls, Belgium Waffles or Croissant Breakfast Bowls will all pair quite nicely with a freshly prepared Mimosa.
Bistro L'Hermitage
12724 Occoquan Rd Woodbridge, Virginia (703) 499-9550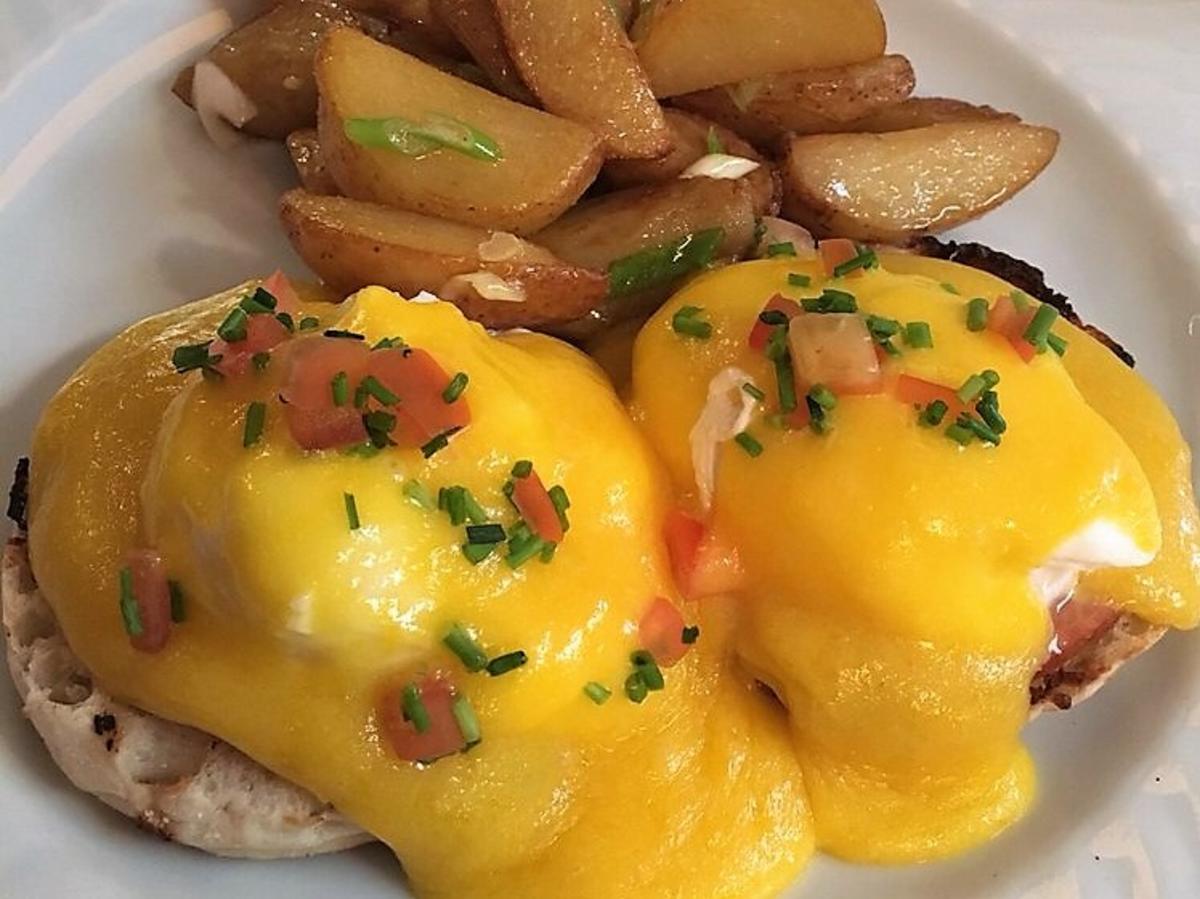 If you're looking for an exquisite brunch exuding in an elegant "French flair", you'll find Bistro L'Hermitage tucked away in a quaint unassuming cottage near Historic Occoquan. Menu items like Bisque d'Homard (Lobster bisque with sherry cream), Oeuf Benedict a la Norvegienne (Eggs Benedict with sauteed spinach and smoked salmon), or Entrecote (Seared NY strip steak in shallot-cabernet sauce) are sure to impress you into planning your next visit.
Trummer's Coffee & Wine Bar
14013 Promenade Commons Street Gainesville, Virginia (703) 754-0135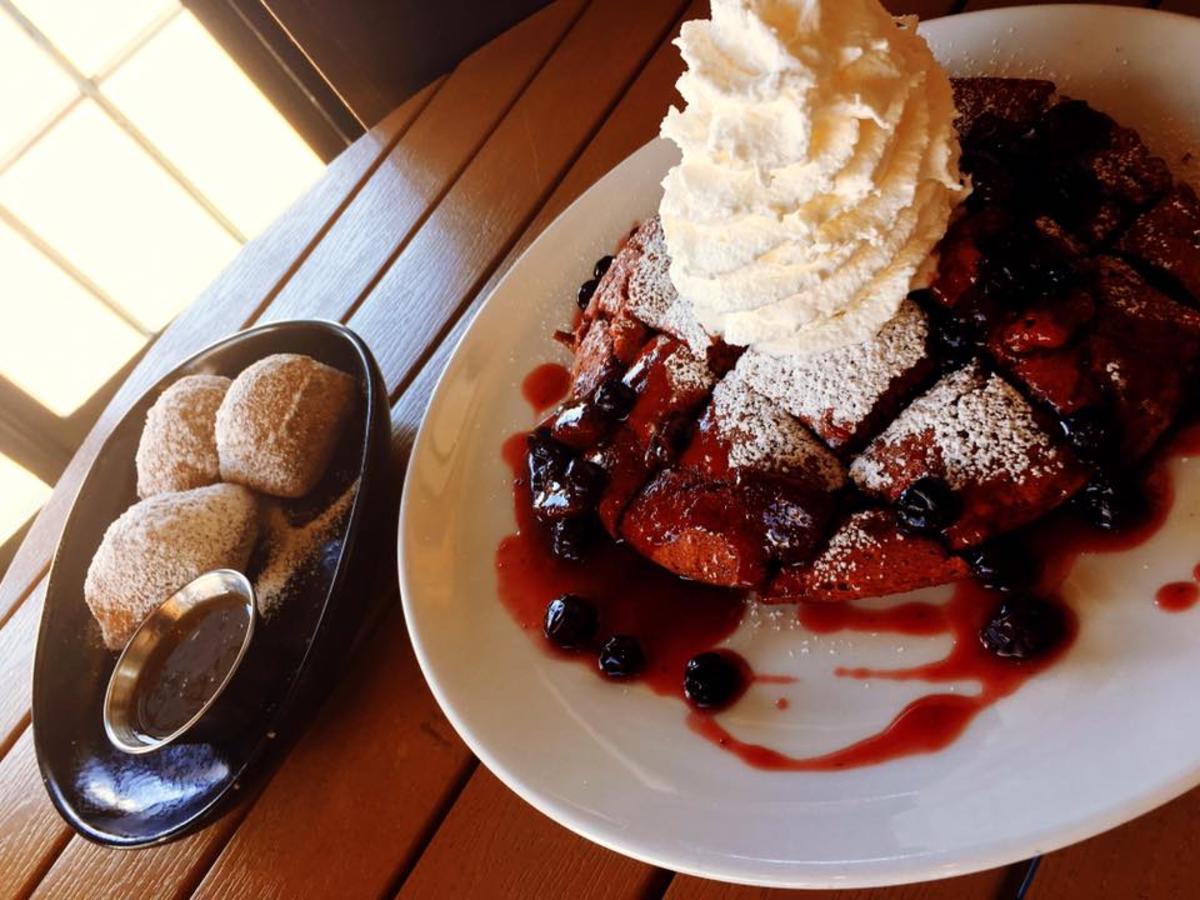 This European Cafe features a unique selection of espresso drinks, wines and artisan cocktails to accompany your meal.  Trummer's Coffee & Wine Bar's Sunday brunch menu includes Beignets with Butterscotch dipping sauce, Red Velvet Kaiserschmarrn (pancakes) with fruit compote and Croque Madame (a ham & gruyere cheese filled ciabatta roll topped with cheese sauce & a fried egg).
Not Your Average Joe's
15101 Potomac Town Place
Woodbridge, Virginia 
571-989-5637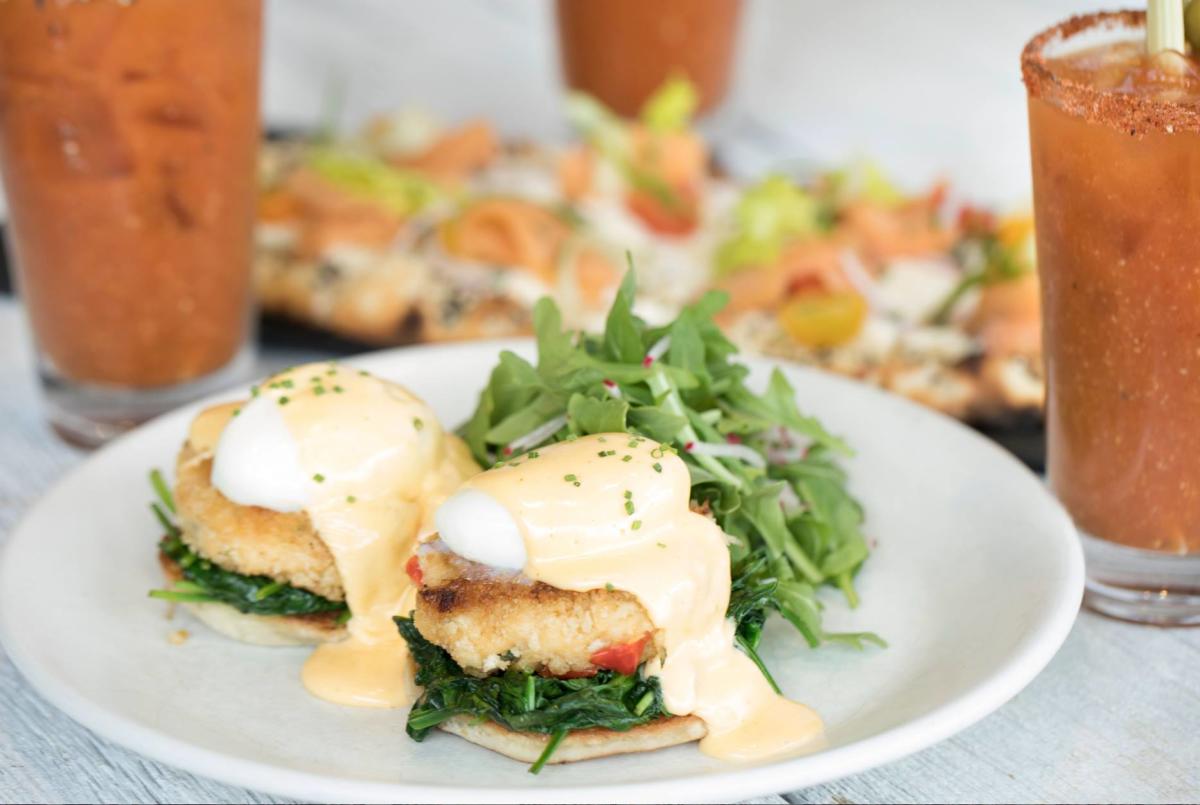 Not Your Average Joe's puts on their Sunday best with a brunch that makes it well worth getting out of bed. All the made-from-scratch, chef-driven creativity they're famous for, starting at 11 am every Sunday. From savory Brioche French Toast, delicious Eggs Benedict to perfectly made to order Bloody Marys and Fresh Fruit Sangria - their brunch menu is sure to please you.
Matchbox Potomac Mills
2706 Potomac Mills Circle
Woodbridge, VA 22192 (703) 910-3167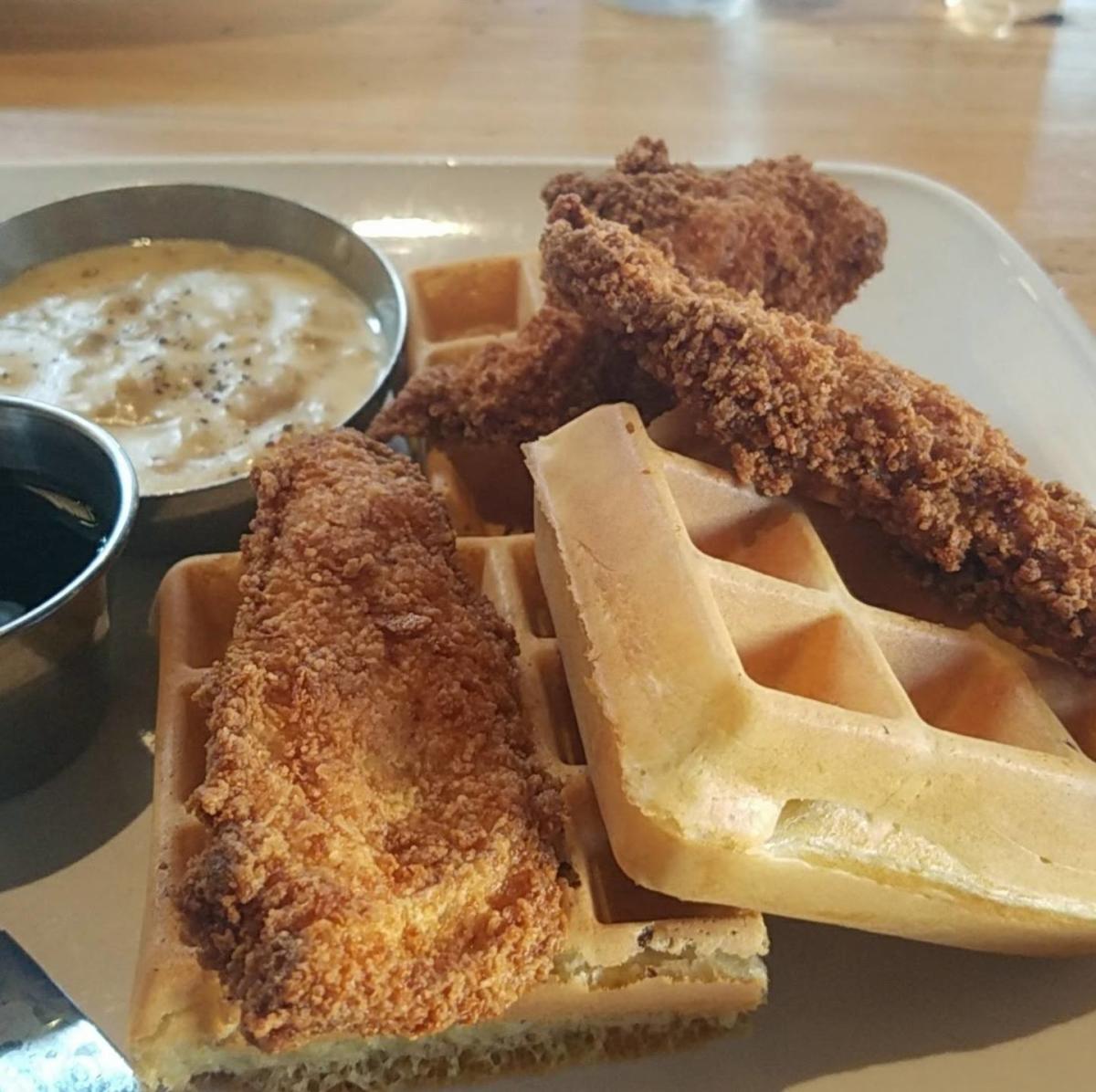 Matchbox Potomac Mills has Chicken & Waffles, Chilaquiles (breakfast nachos) and Bloody Mary Burgers (sunny egg, bacon, pico de gallo, bloody mary mayo, cheddar, mixed green salad) on their weekend brunch menu. All of which will pair nicely with any of their Signature Mimosas, Bloody Marys, Bellinis and Specialty Cocktails.   
Did we make an "egg- regious " mistake and miss your favorite Prince William, VA brunch spot? Take to the comments below and let us know so we can add it to our next "must-visit" brunch spots article.