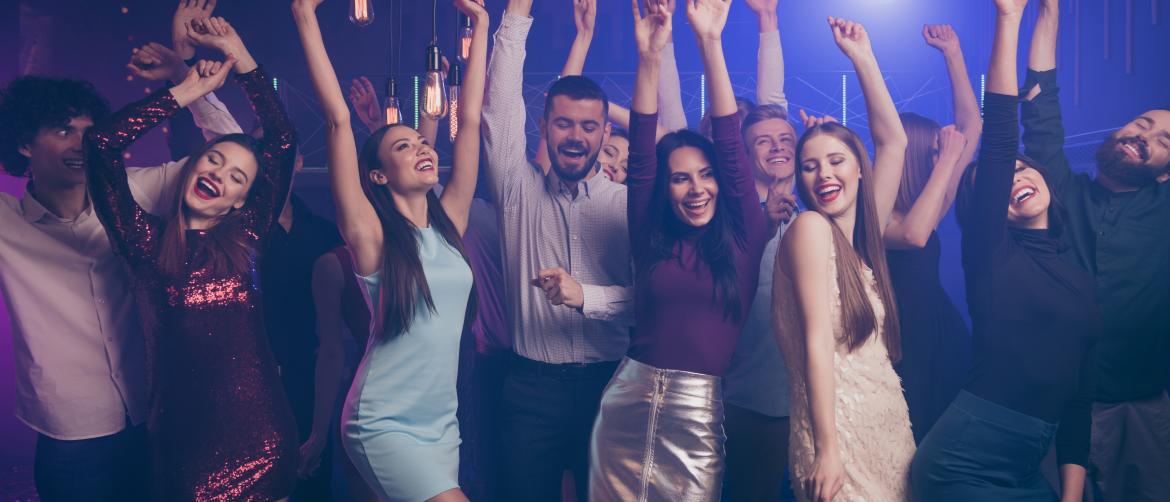 The final event of a tour before you send a group home is one of the most memorable parts of the travel experience. Whether you send your students on a sensational guided tour to end the day or have them eat in a restaurant with spectacular views, the kids may not appreciate it as much as an evening of laughing and dancing with their friends.
In today's mobile-first, in-person connection second world of today's youth, offering them a chance to interact with their classmates on a social level can be just what the tour doctor ordered. Sure, you could use your hotel's ballroom but just how memorable can a hotel ballroom be? What about having to staff every entrance and exit so the kids don't sneak out up to their room?
From waterfront views and historic barns to contemporary and traditional venues, below are places that can host dinner dances for student groups in Prince William, VA.
The closest venue to Washington DC in Prince William, this venue delivers the waterfront views you want in the DC region but without the hefty price tag. With a marina nestled behind it, your students will share so many pictures of their fun evening that even their parents at home will be jealous.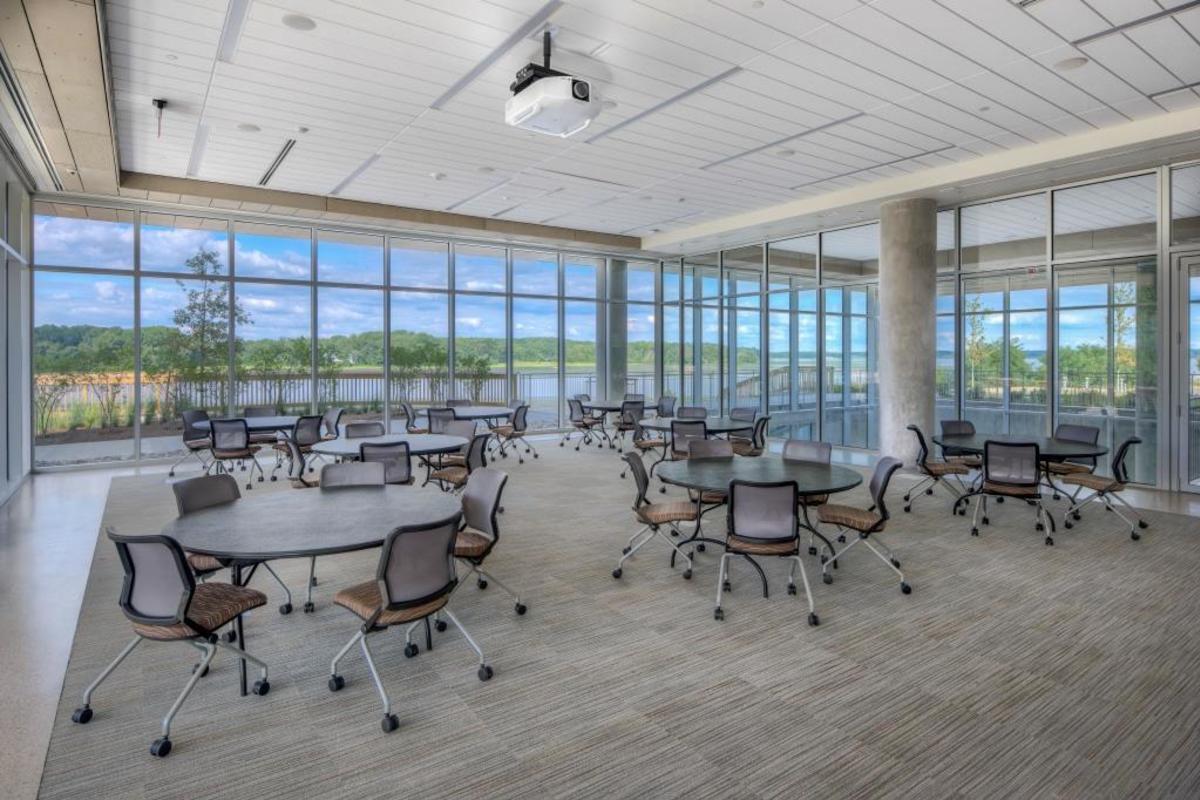 With floor to ceiling windows which allow a breathtaking view of Belmont Bay and the Potomac River, your students will wonder if they're dancing on water. This stunning facility is part of George Mason University so you can have peace of mind knowing this facility is safe and built for students. In addition, an extensive list of available caterers allows you to keep your budget in line for your final soiree.
With more than 50,000 square feet, this entertainment zone features bowling, laser tag, a from-scratch kitchen, and enough fun to keep students and chaperones entertained. One of the largest venues in Manassas, their "Arena" section has a built-in stage for karaoke, live music, or simply more dancing space. Best of all, there is only one large entrance to the Arena section so keeping an eye on student safety is easily addressed.
Once a 1930's one-story dairy barn and hayloft, Sweeney Barn has been transformed into a modern, rustic-chic, venue with plenty of room to entertain. Less than 10 minutes from Interstate 66 and Gainesville or Manassas hotels, this stunning space is easy to get to and easy to maintain the security of the students. The barn is in a charming park-like setting with lawn games provided. Oh, and the FBI's regional office is across the street in case any kids need a stern lesson about their behavior.
For a list of all possible venues to host your tour finale, contact Mike Stoupa to check on availability and pricing on your behalf.