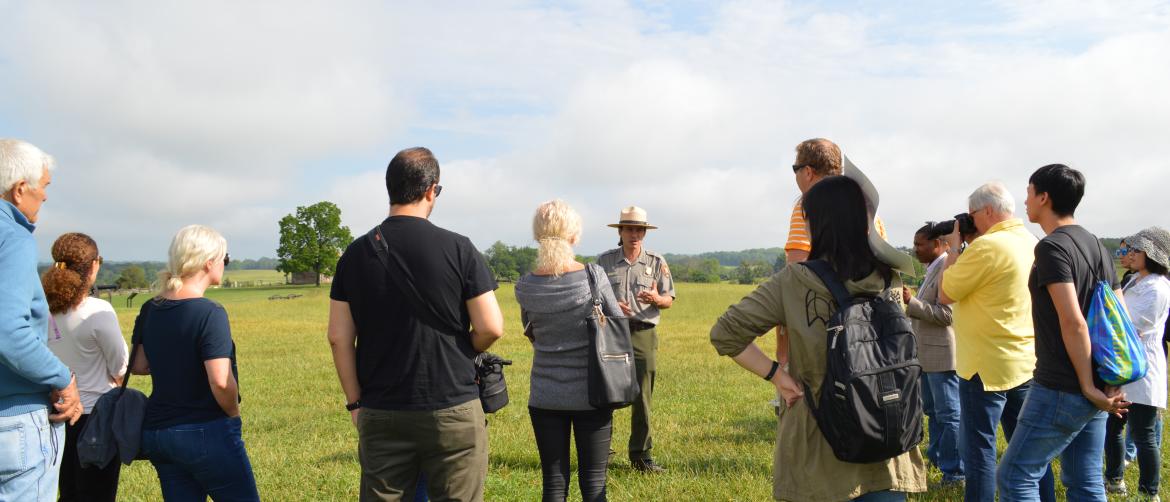 Planning a group tour during the COVID-19 pandemic is difficult with so many closures and restrictions happening. To make your group tour planning to the Washington D.C. region easier, we have compiled a list of attractions and restaurants that are accepting group reservations. Sites are listed as appropriate for adult groups (A) and student groups (S). Looking for specific guidance on which one is the best fit for your group and itinerary? Contact our team to guide you along the right path!
Group Friendly Attractions
Guided History Tours
Amusement Centers
Historic Homes, Sites, and Museums
Wineries, Breweries, Distilleries (A)
Group Friendly Dining
This is an area our destination excels in for groups! Most pricing is around $20pp inclusive for student groups and varies for adult groups. Sample menus are available for many of the restaurants listed below, upon request. Please contact Mark or Mike for specific information and suggestions.
Woodbridge and Occoquan:
Manassas, Gainesville and Bristow