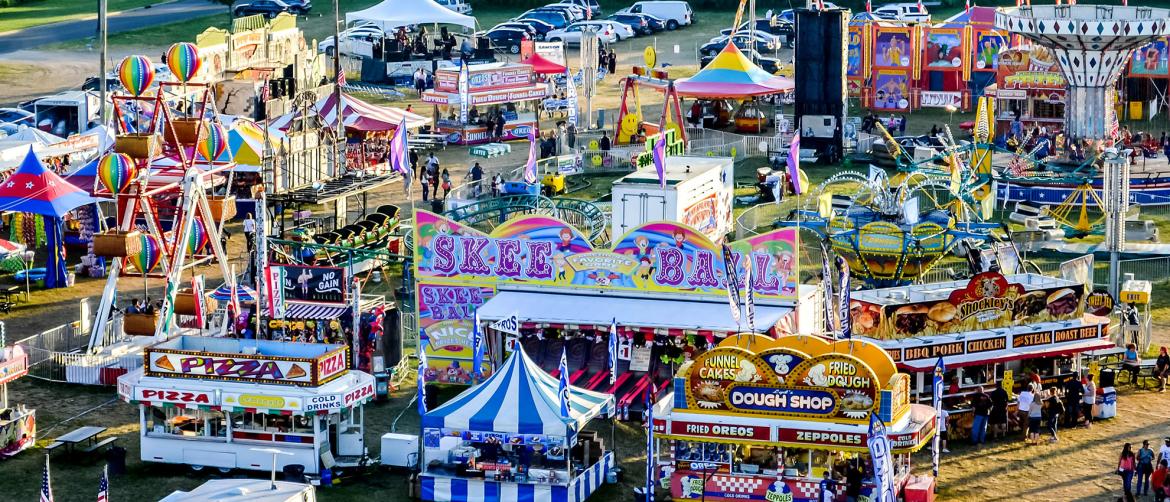 IT'S SPRING BREAK IN NORTHERN VIRGINIA! If you are tired of hearing - 'I'M BORED' on your staycation or seeking fun things to do on your Spring Break getaway in Northern Virginia - then we've got you covered!
Our Spring Break event roundup is your source to find fun events and exciting attractions to fill up your week with (family-friendly) things to do in Prince William.
July 3, 2020 - August 28, 2020
Update: This Story Time will be a FB Live event instead of in-person. The shop is only serving to-go orders, so watch the video and...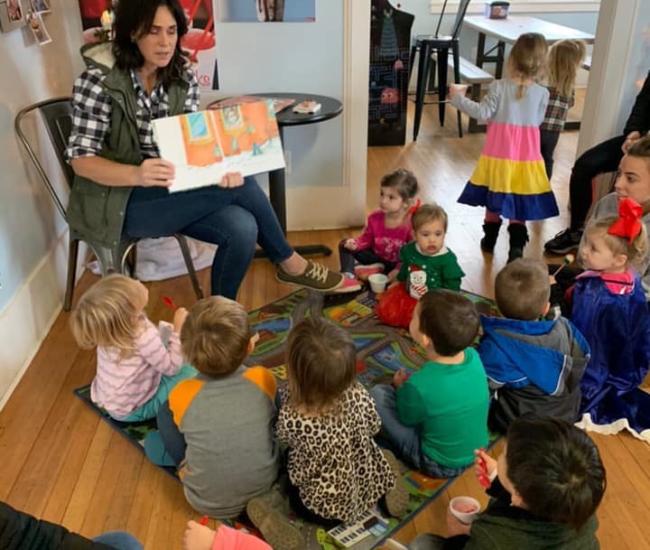 July 5, 2020
Come enjoy our Annual Baby Goat and Bunny Snuggle. Bottle feed your Baby goat or take a walk with your goat along the lake or hiking...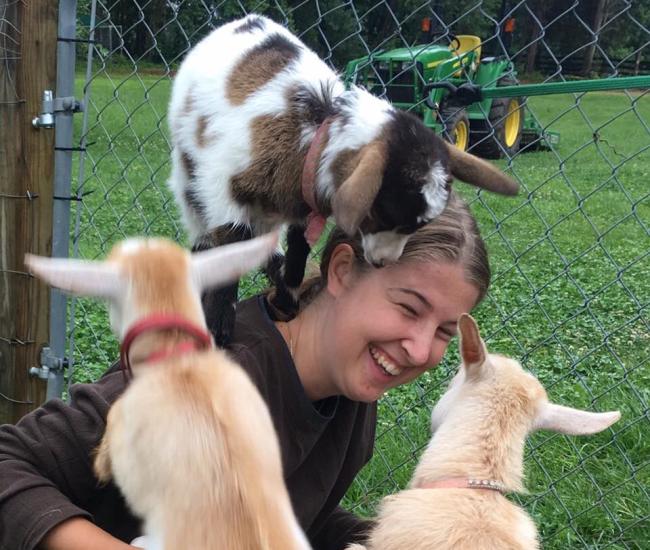 Family- Friendly Attractions: