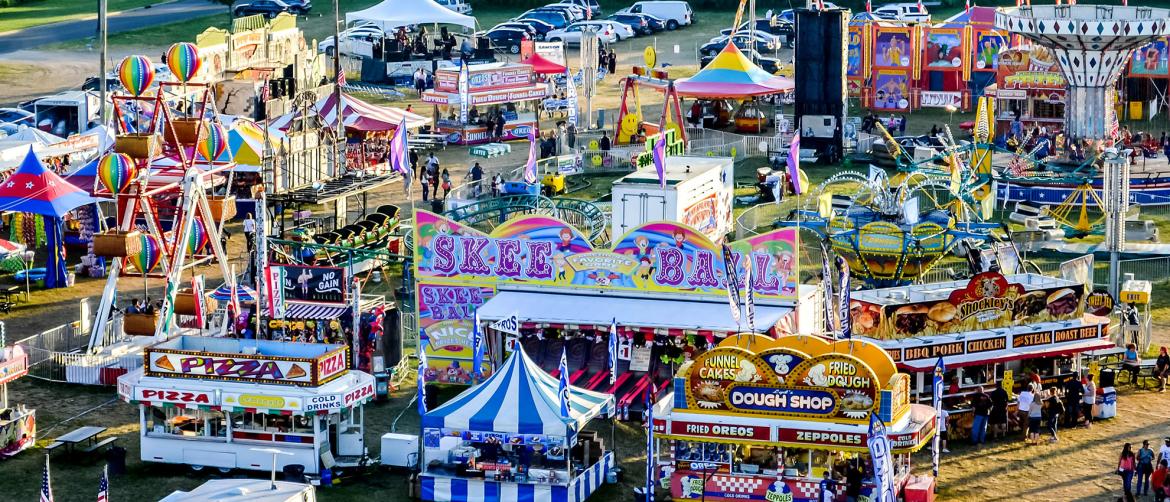 IT'S SPRING BREAK IN NORTHERN VIRGINIA! If you are tired of hearing - 'I'M BORED' on your staycation or seeking fun things to do on your Spring Break getaway in Northern Virginia - then we've got you covered!
Our Spring Break event roundup is your source to find fun events and exciting attractions to fill up your week with (family-friendly) things to do in Prince William.
September 27, 2023
Get a bingo card, an adult beverage and pay attention for tunes listed on your card. Thought your obsessive fandom would never pay off?...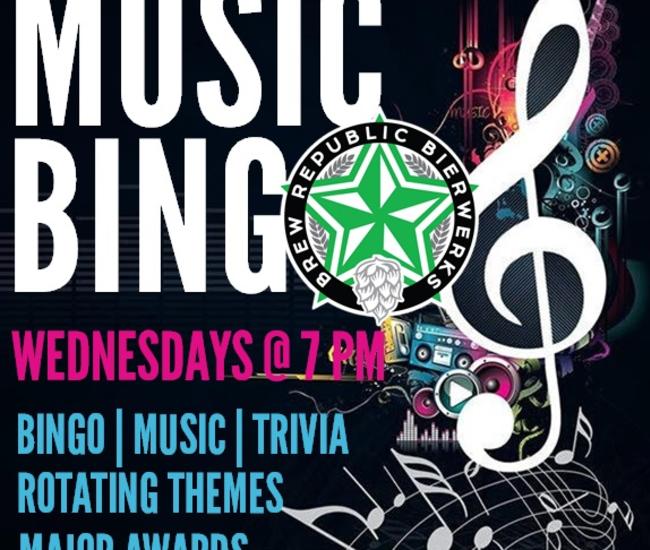 September 30, 2023 - October 7, 2023
Join us for wine and live music from Pete Baker!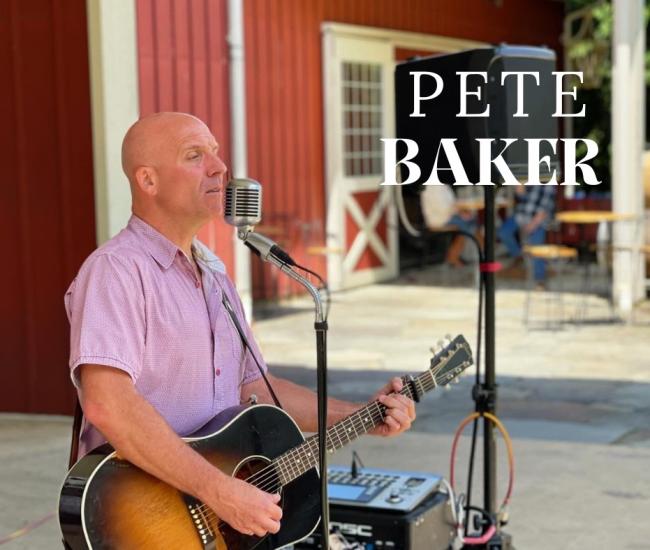 Family- Friendly Attractions: