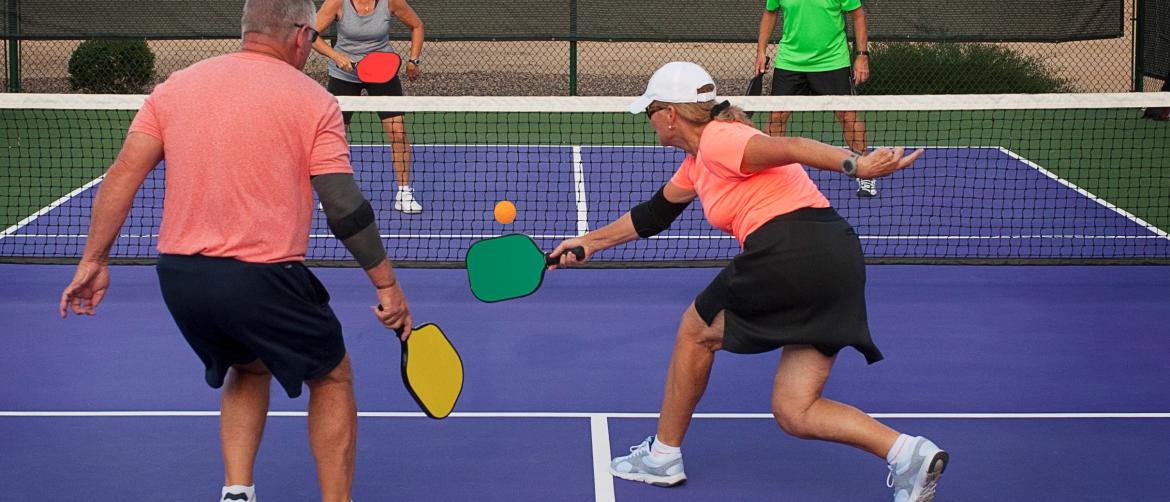 Vacations are all about discovering new places, trying new things, and taking part in new experiences. If you're a sports fan, then Prince William, VA is the perfect place to sample a new sport! We have unique facilities that are family-friendly and offer a great way for everyone to try something new. From racing around hills on a BMX bike, testing your foot skills on the golf course, or sliding rocks at the ice rink, here are a few unique sports you should try on your trip to DC's Countryside.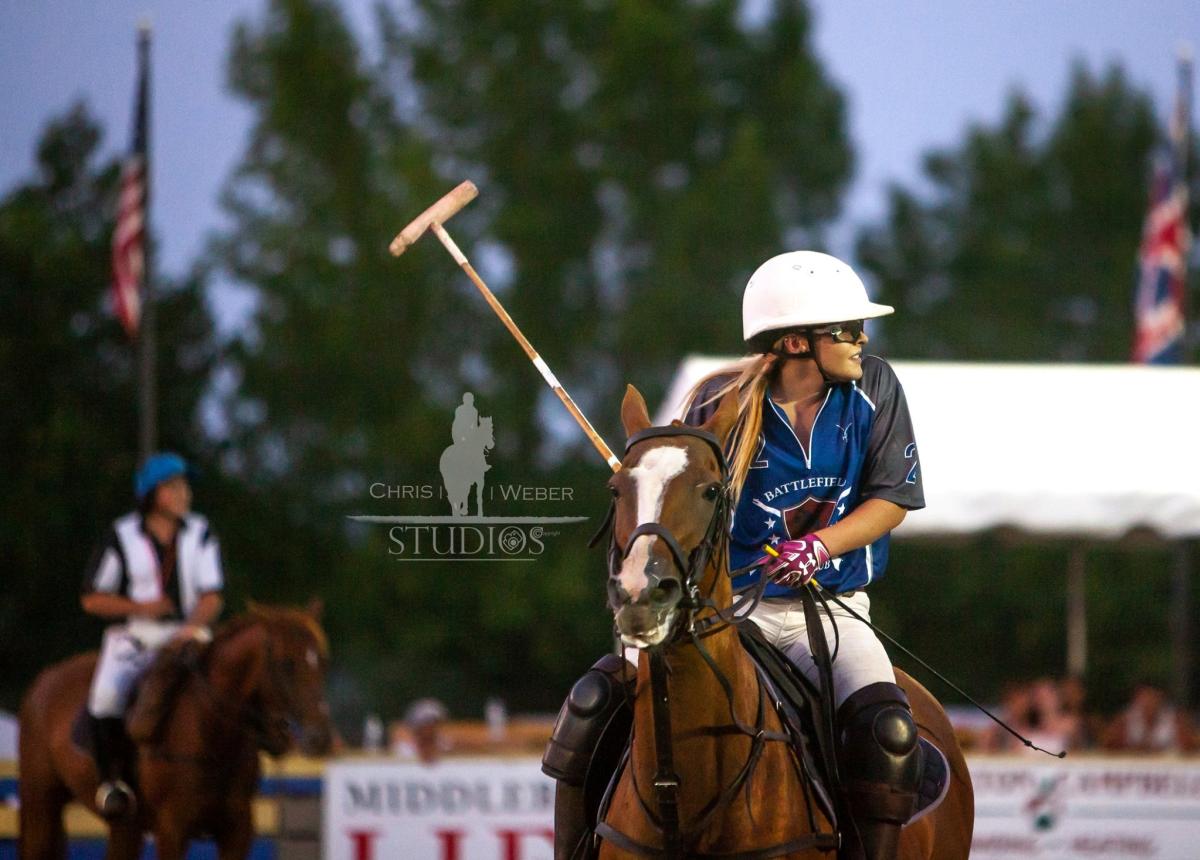 We've all seen the images of England's royal family on the polo fields. Why not you?  No prior riding experience is necessary when you are introduced to the sport of polo at Battlefield Park Polo Club. By the end of your first session, their highly trained staff will have you confidently riding a horse, swinging your mallet and hitting the ball. Battlefield Park Polo Club also offers kids camps, adult & kids riding lessons and scenic trail rides - you'll find something for every horse-lover at Battlefield Park Polo Club.
If you've ever been awed by extreme athletes effortlessly flying through the air on their bikes, you'll want to try it out for yourself at NOVA BMX. Known as the only BMX track in the Northern Virginia region, this dirt and asphalt adventure is waiting for you! There are no age restrictions. The only prerequisite is being able to ride a two-wheeler - making it an exciting sport the whole family can enjoy together. NOVA BMX offers a one-day pass that's a perfect addition to your trip!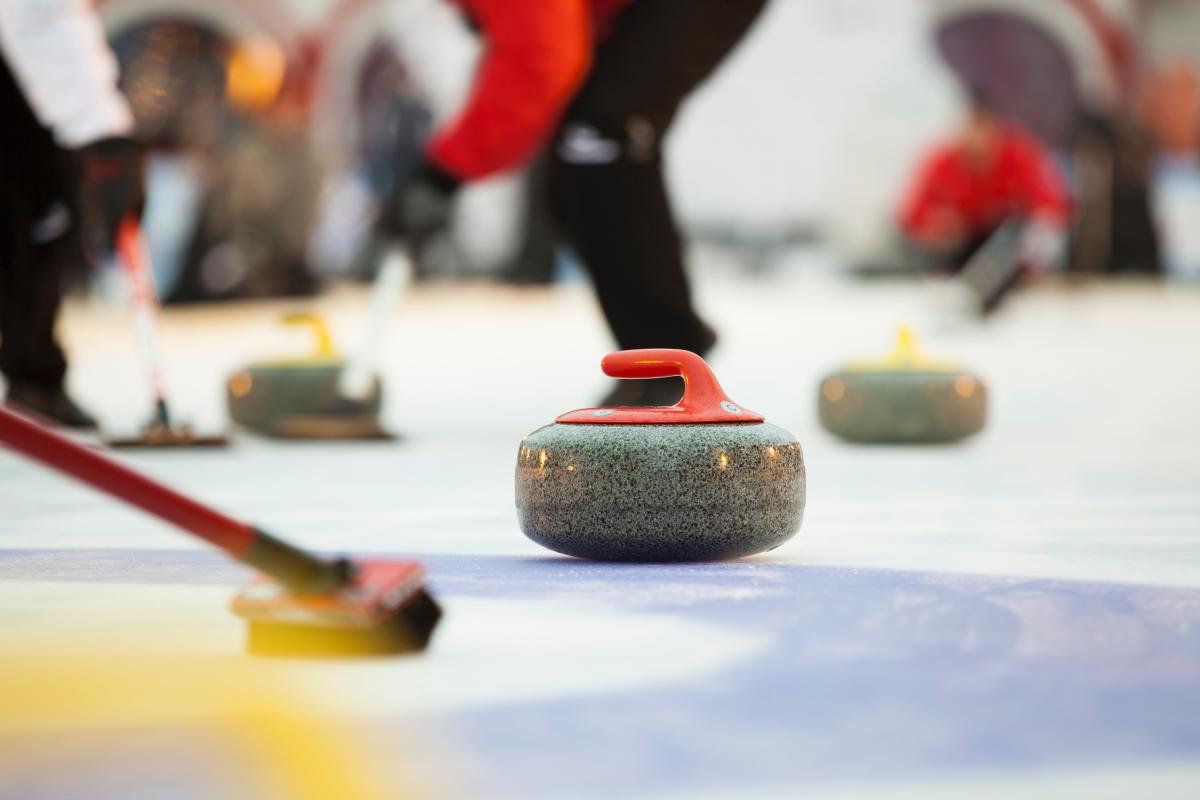 To experience a foreign sport right here in Prince William, VA try the Scottish game of Curling at the Prince William Ice Center. Two teams of four players compete to slide the most 'rocks' (similar to large hockey pucks) towards the center of their target at the other ends.  Easy to learn, curling is great for players of all ages and skill levels and is even wheelchair accessible.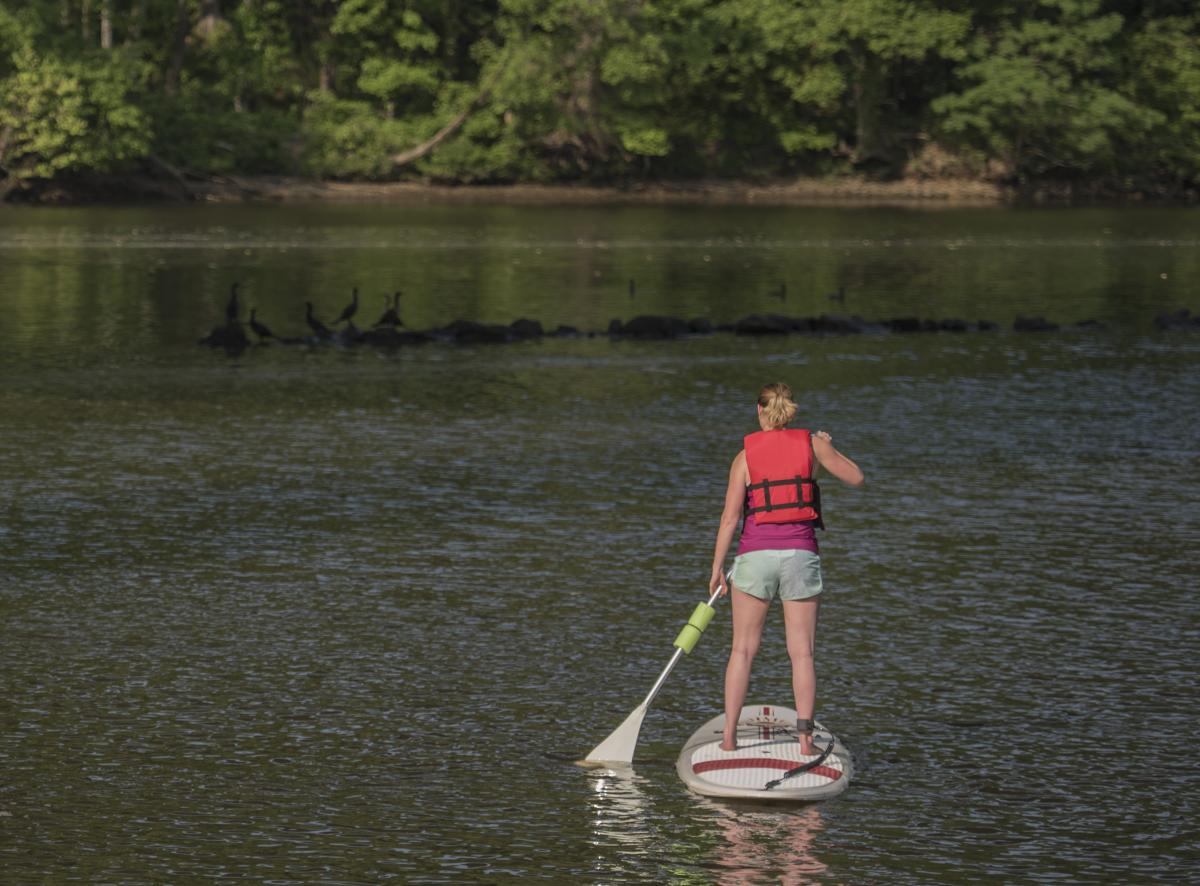 Visit Penguin Paddling and try stand-up paddle boarding. Paddleboarding combines the thrill of a watersport with the adventure of a tour and is a great way to check off two items on your itinerary! Rent a board or take a guided tour to places you wouldn't normally be able to access along Occoquan River and the Neabsco Creek. Be on the lookout for eagles, ducks, ospreys, beavers and other wildlife as you paddle along.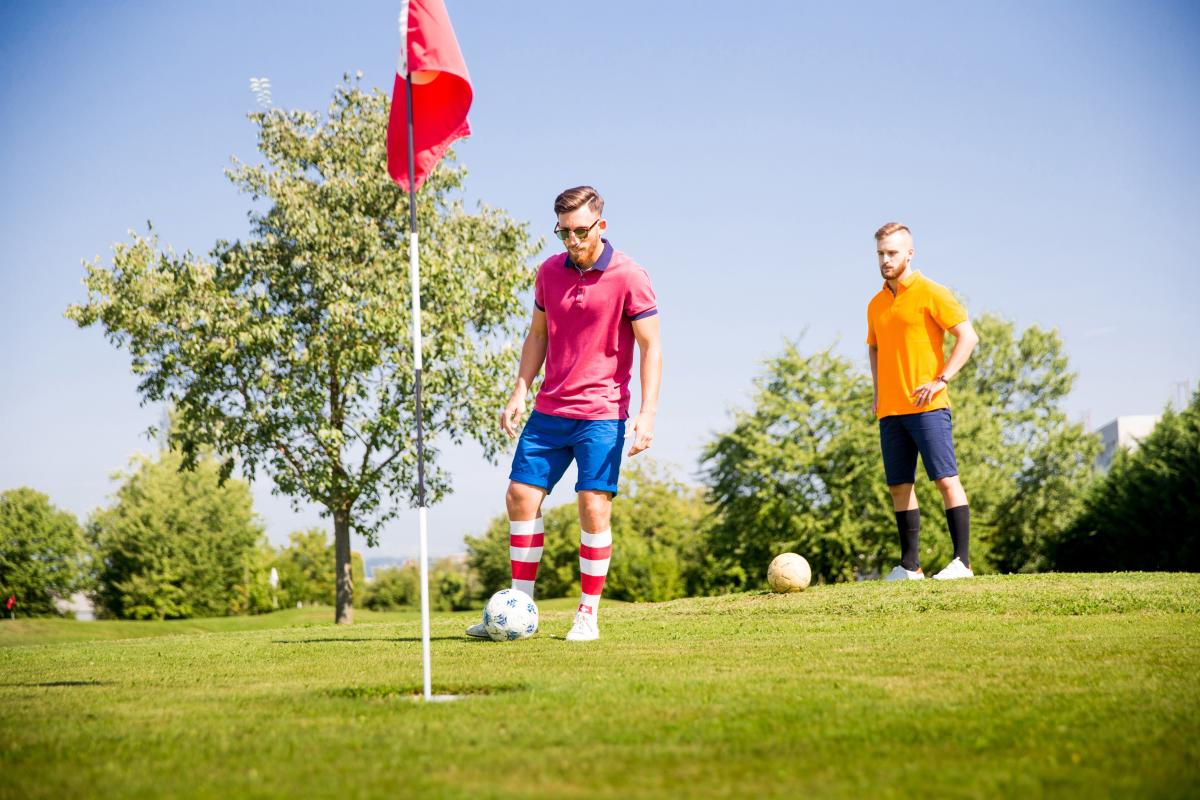 Golfing isn't just for adults anymore! Bring your family over for a game of Footgolf at  Lake Ridge Golf Course, which combines the footwork of soccer with the rules of golf. Start at the tee with a soccer ball and kick your way across the course to the 21-inch hole in as few shots as possible. You'll enjoy the competitive focus of golf, just without the clubs! Footgolf is a sport for the whole family, from little kickers to heavy hitters and is a must do while you're visiting Prince William, VA.
Shooting at Elite Shooting Sports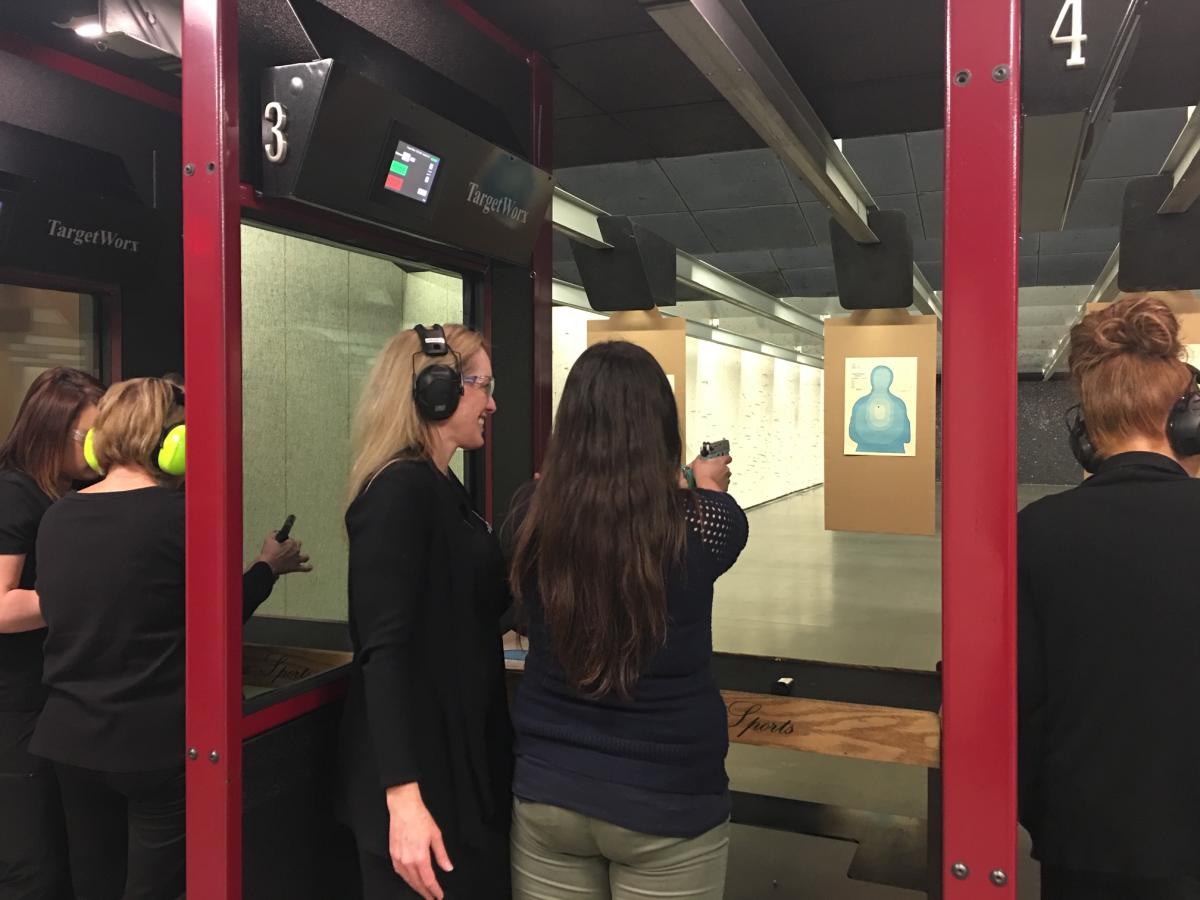 Everyone in your family can test their aim and finesse at Elite Shooting Sports in Prince William, VA. This Northern Virginia shooting range has four separate ranges with 42 total lanes. Elite Shooting Sports offers training classes for specific skills and permits. If you are new to shooting, there are several training courses for a great introduction to shooting. After you and your family finish your introductory course, you can refuel at the café before a "friendly" game of Carnival Shooting Gallery or Balloon Safari on the Ti Training Simulator.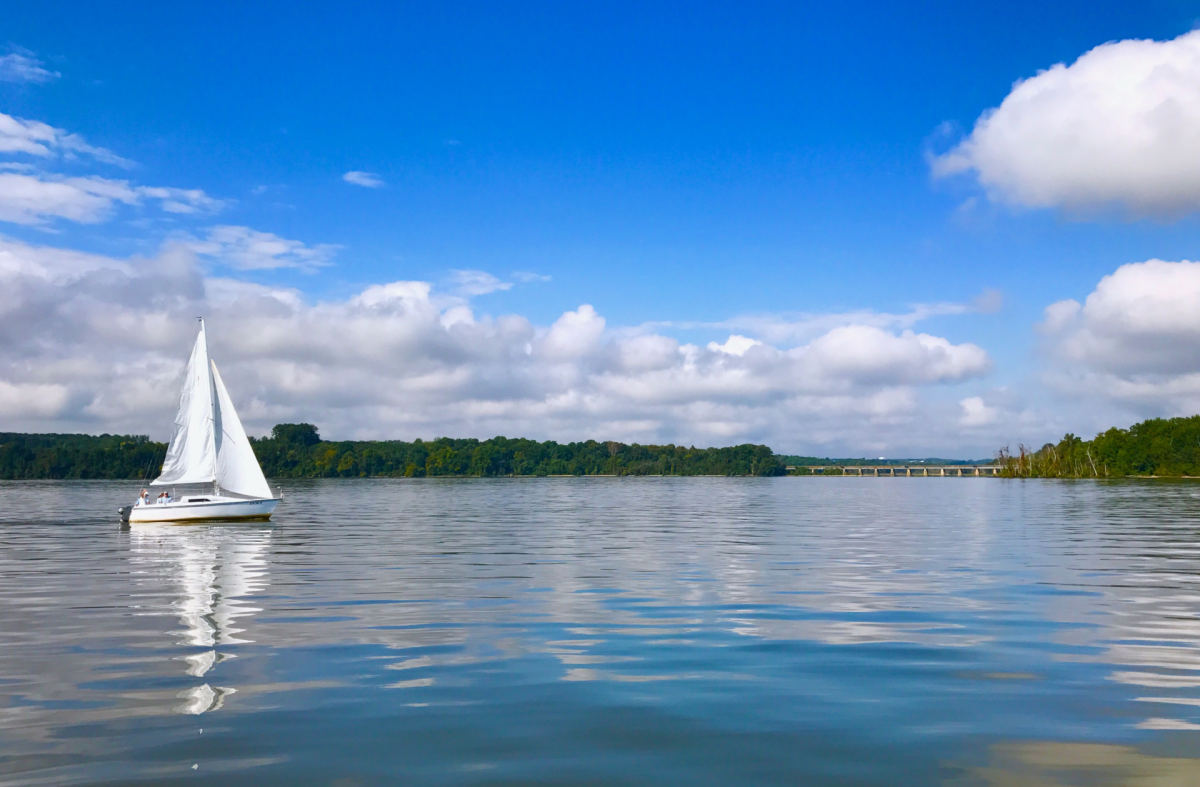 If you enjoy being out on the water, check out Northern Virginia Sailing School they specialize in all classes for all levels of sailing expertise. They offer introductory lessons and rentals for all types of sailboats. It is in Leesylvania State Park!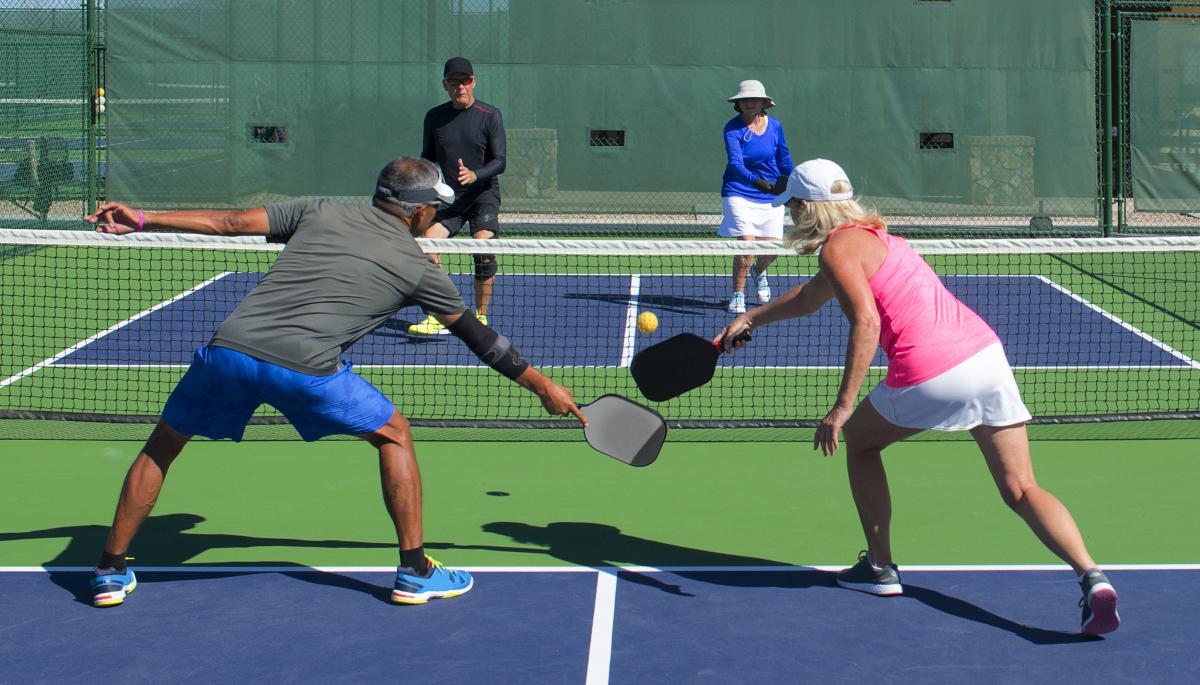 Pickle Ball is a unique sport that combines different elements of badminton, tennis, and table tennis. It can be played with two or four players! Head over to the A.J. Ferlazzo building to join a game. They have a beautiful indoor gym with 3 pickleball courts. All levels are welcomed! The facility itself is free, but a pass is required to play pickleball. Prefer to play outdoors? Pickleball is also available at Veterans Memorial Park in Woodbridge.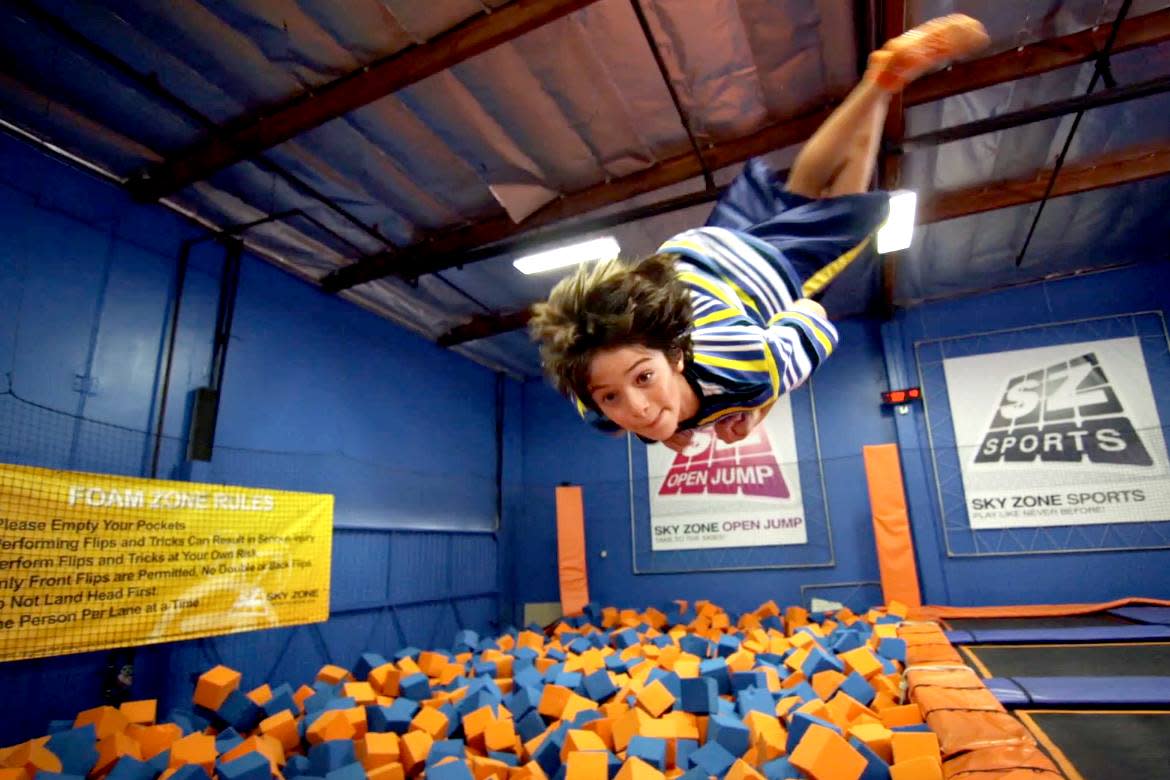 Jump into a good time at Sky Zone Trampoline Park which features a massive trampoline park, dodgeball, fitness programs, and more.  The originators of wall-to-wall actions, Sky Zone prides itself on finding new ways to play and compete. They offer freestyle jump, ultimate dodgeball, foam zone, and sky slam. If you come on a special event day, you can experience Glow when they turn off all the lights and provide you with shirts that glow in the dark. It is fun for the entire family and they offer awesome deals that can save you money!
Urban Themed Laser Tag at Team Tactics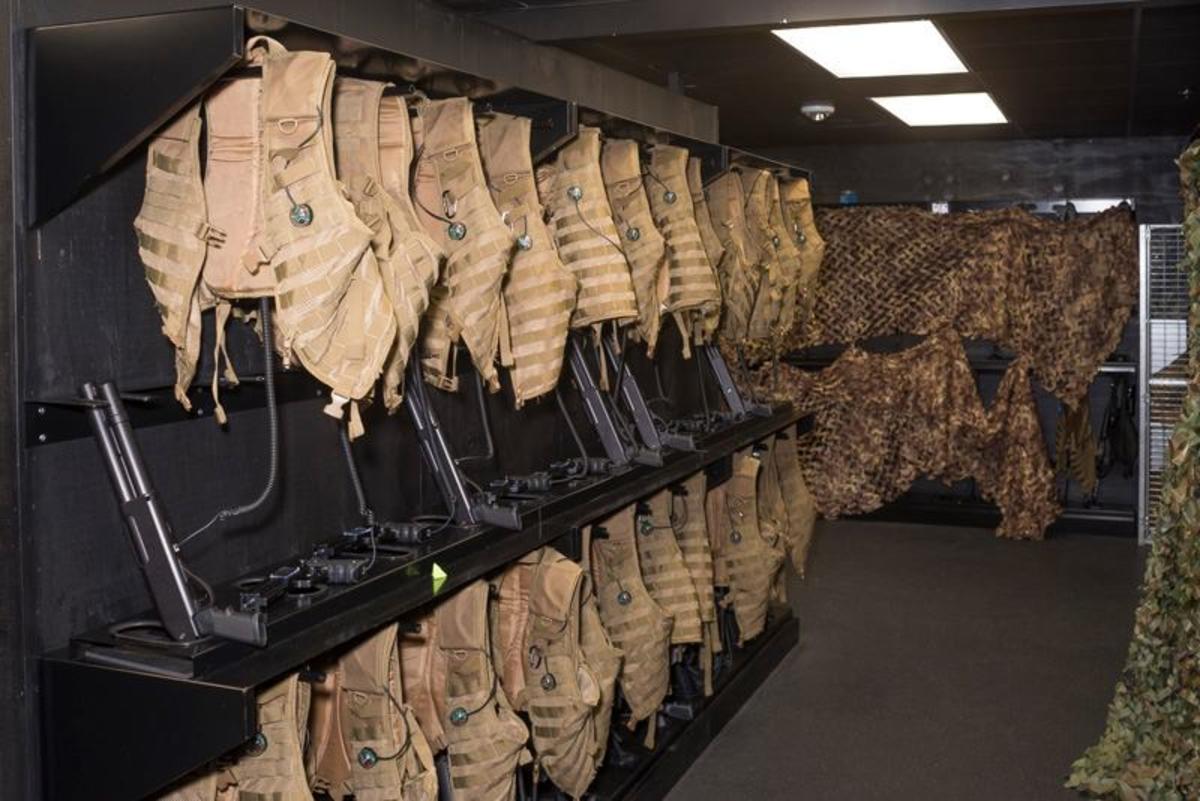 If you are into laser tag, check out Team Tactics, a brand-new indoor laser tag facility. They have over 50 objective-based missions and 8 different realistic military replica weapons to complete each mission. They offer three urban-themed arenas for combat simulations and even a Combat Café where you can reenergize after a long game!