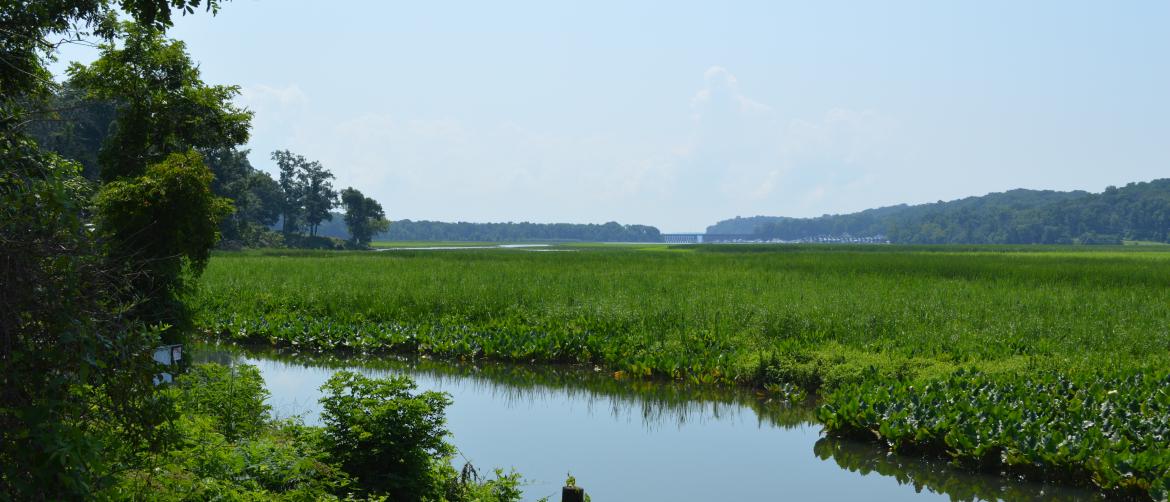 It is the perfect time to for a weekend getaway. Whether you're looking for an arts & craft-filled escape, to dance along with Country Music stars, to test your skills along a world-class obstacle course or to enjoy outdoor adventures along scenic wetlands - you'll find all these and more June 1st & 2nd in Prince William, VA.  
1) Experience Virginia's Famous Arts & Craft Festival
50th Annual Occoquan Spring Arts & Craft Show
Saturday, June 1st | 10 am - 6 pm
Sunday, June 2nd| 10 am - 5 pm
Occoquan, VA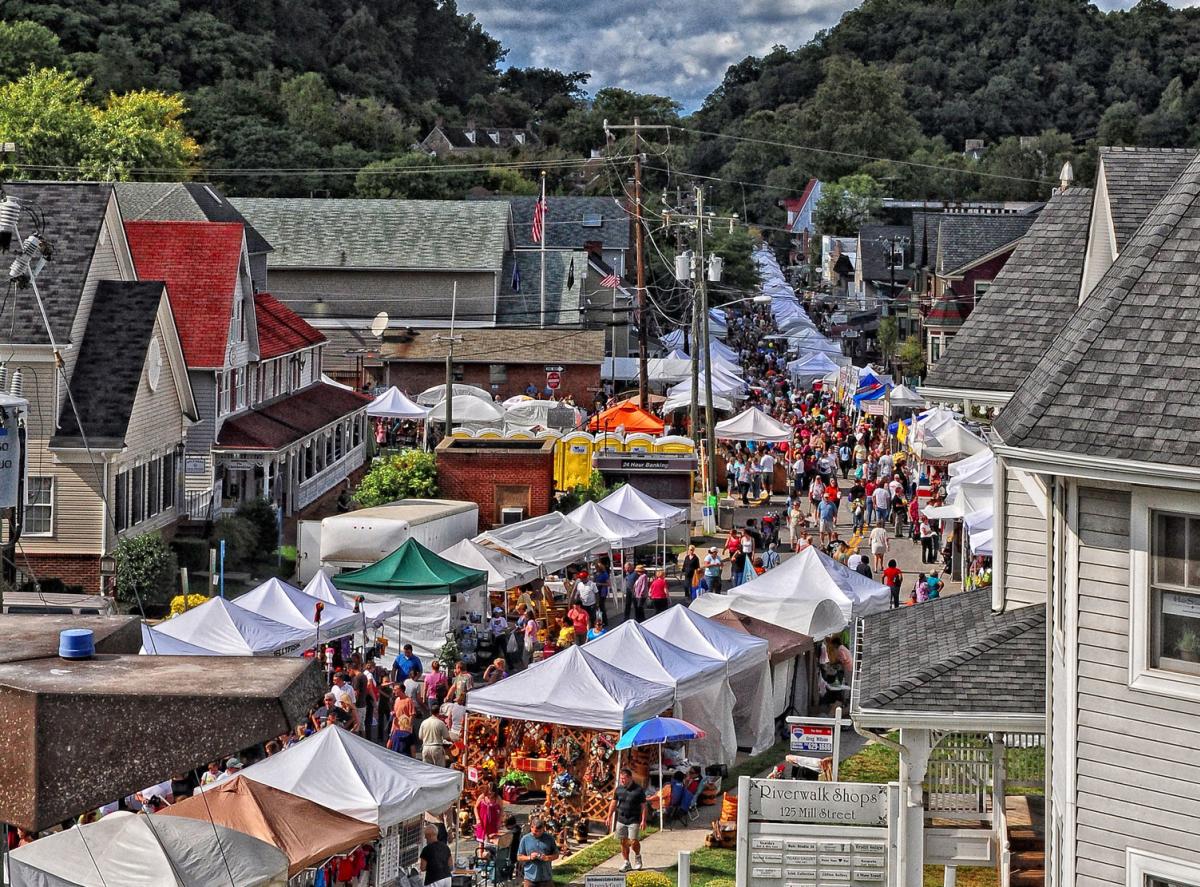 This award-winning festival hosts approximately 250 arts, crafts and design artisans from around the U.S. Visitors can shop for one-of-a-kind, handcrafted items, sample delicious food & drinks and enjoy live entertainment. The Occoquan Spring Arts & Craft Show is fun for the whole family. Want to know more? Check out our Insiders' Guide to the 2019 Summer Occoquan Arts & Craft Show. 
2) "Play It Again" with Country's Superstar
Luke Bryan: Sunset Repeat Tour 2019
Saturday, June 1st | 7 pm
Jiffy Lube Live
7800 Cellar Door Drive
Bristow, VA 20136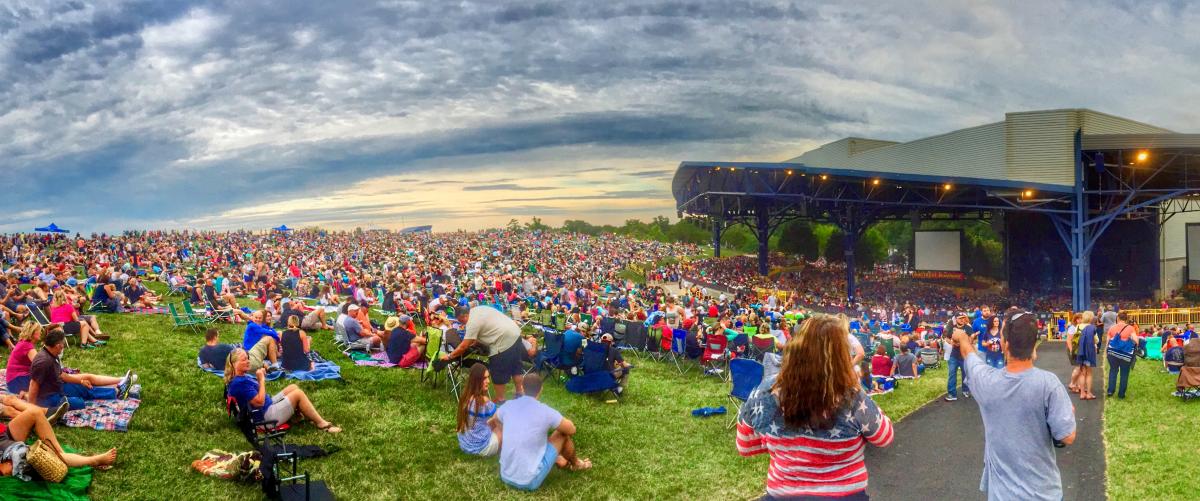 Sing and dance along to Country Music star Luke Bryan and fellow artists Cole Swindell, Jon Langston and DJ Rock during the Sunset Repeat Tour at Jiffy Lube Live, the area's largest outdoor venue. Choose from one of the 10,000 reserved seats in the covered seating section close to the stage or opt for the less expensive general admission lawn seats. 
Pre-Concert Dining Near Jiffy Lube Live
3) Challenge Your Comfort Zone 
Tough Mudder Virginia
Saturday, June 1st & 2nd 
Silver Lake Park
16198 Silver Lake Road
Haymarket, VA 201269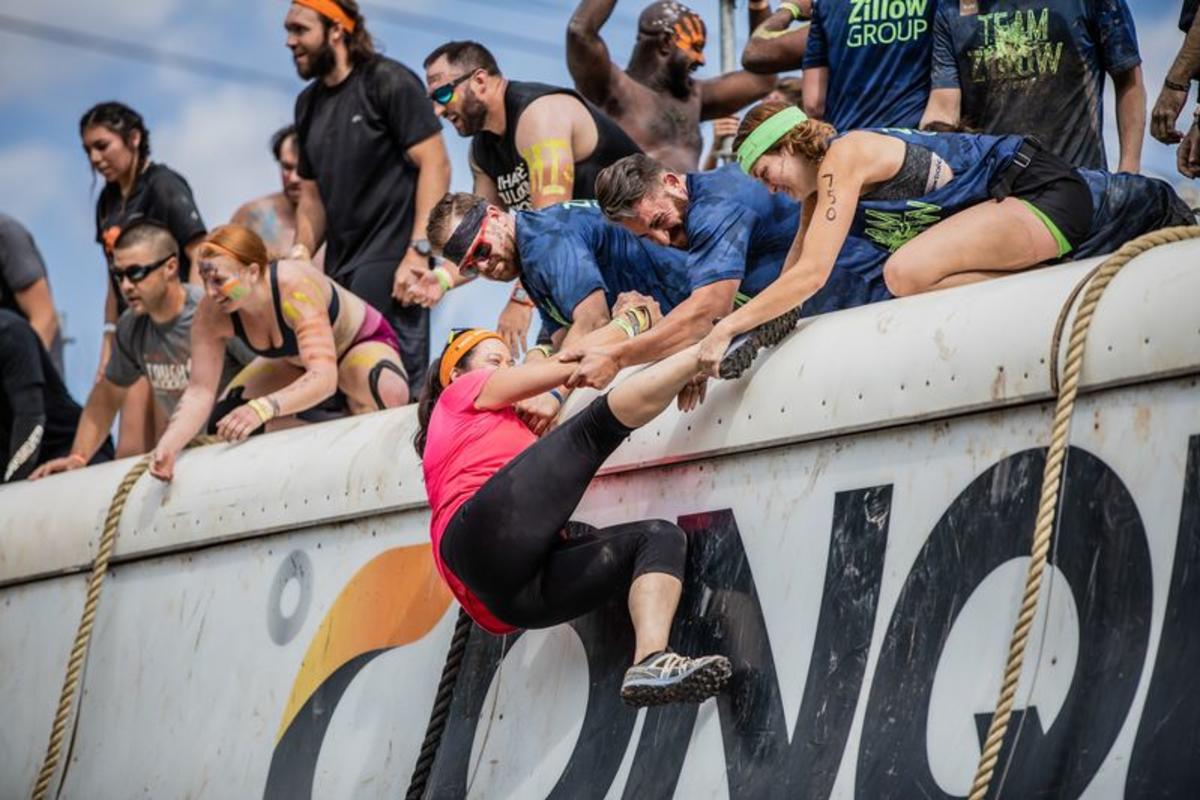 Challenge your physical and mental limits as you take on 8-10 miles loaded with the 25 best-in-class obstacles (including 10 new or updated obstacles on every single course) in the Tough Mudder Classic, Tougher Mudder (timed racing), Tough Mudder 5K (3.1-mile course), or the Mini Mudder (1/4 mile laps for kids).
4) Stroll along Scenic Wetlands 
Neabsco Creek Boardwalk Grand Opening
Saturday, June 1st
Rippon Landing
15125 Blackburn Rd
Woodbridge, VA 22191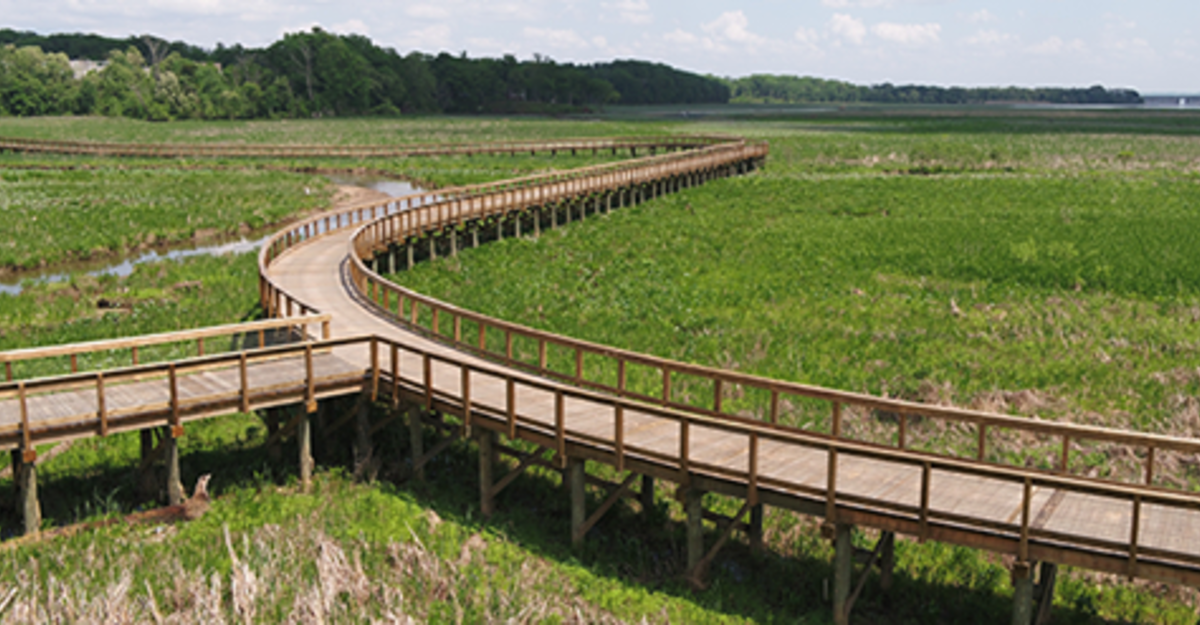 Be one of the first to experience the views along scenic Neabsco Creek Boardwalk.  The three-quarter mile long boardwalk is part of the Potomac Heritage National Scenic Trail connecting trails and historic sites throughout Virginia, Maryland, Pennsylvania, and Washington, D.C.  Bald eagles, ospreys, waterfowl, turtles, dragonflies, beaver, muskrat, and deer are just a few of the many species visitors can hope to spot while enjoying the panoramic views offered from the raised walkway and observation areas. 
Following from the ribbon cutting ceremony at 10:00 am, fun family events including live entertainment, raptor demonstrations, guided tours focusing on the natural habitat and history of the area, and food trucks.
5) Additional Weekend Events