Prince William, VA's unique and extensive African American history is shared through many of our historic properties. We invite you to explore the history, arts, culture and contributions of Black Americans along Prince William County's African American History Trail.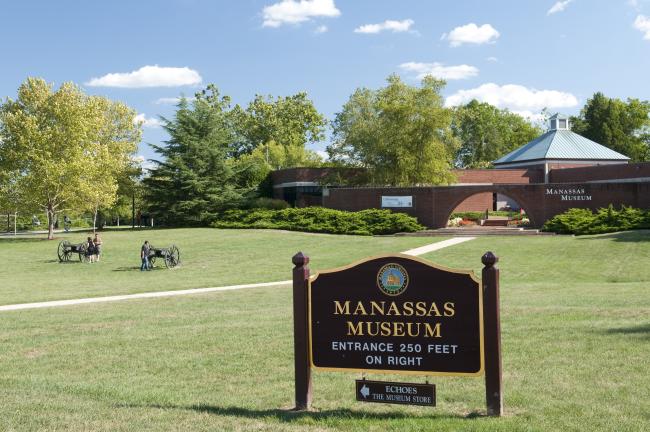 Manassas Trail Head
"Pick up the African American history trail in the historic downtown of the city of Manassas. Head to the Manassas Museum for details on the city's rich African American heritage from the antebellum period through the Civil War and Jim Crow eras into the late 20th century."
More stories and historic sites coming soon....